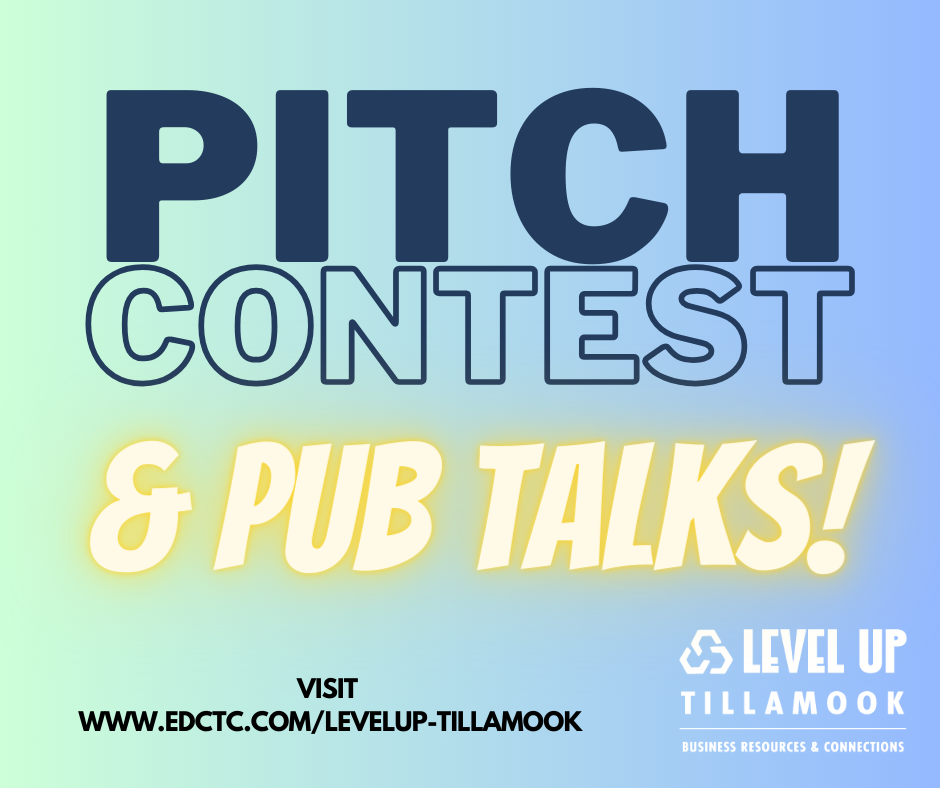 By Gordon McCraw
Thursday, April 7, 2022, 10:00am
Weather
The high pressure ridge that has given us the mild, sunny weather the last couple of days is pushing east ahead of an approaching cold front and a cold upper level trough of low pressure, both will impact our weather the rest of the week and thru at least the first half of next week.  Today we will see some clouds moving in but with light easterly winds we see an afternoon high temperature of around 71. Tonight, more clouds move in with calm winds, then a chance of showers after midnight as the cold front approaches, lows drop to near 44.
The front, even though it does not have a lot of associated moisture, does have some impressive cold air for this time of the year behind it, will bring more showers tomorrow along with a chance of thunderstorms with the unstable air moving in behind the front.  Winds tomorrow becoming westerly 5-10, the high only near 54. The showers continue tomorrow night, the thunderstorm threat eases by midnight, winds still westerly 5-10, lows near 39.  The snow level begins to drop, down to near 2500' during the day tomorrow, and down 2000' tomorrow night.
We will continue to see shower activity under mostly cloudy skies Saturday as the snow level also continues to fall, going from 2000' down to 1500' during the afternoon.  This puts snow at the tops of the passes.  Winds still westerly 8-12 gusting to 20, the afternoon high near 50.  Scattered showers are still likely Saturday night, the snow level likely drops to 1000-1300', especially in showers with accumulating snow likely near the summits.
There has been some talk of accumulating snow on the valley floor and possibly some lower level snow on our side of the Coast Range as well.  It should be noted though that those events would break some long standing records and it is more likely that the Portland area could see some flakes at times, but that is it.
Sunday on thru the middle of next week the upper level low pressure trough will continue to dominate our weather so we are looking at mostly cloudy to cloudy skies with rain and rainshowers likely Sunday on thru the middle of next week, afternoon highs near 52, nighttime lows near 37.  The snow level continues to vary from around 2000' down to near 1500' for that period though by Wednesday it may have climbed to around 2500'.  Where did spring go?
OHA releases new COVID-19 data
Oregon has seen an increase in daily reported cases of COVID-19 for the most recent reporting week following more than two months of steady declines, Oregon Health Authority (OHA) reports today. The number of COVID-19 tests was also substantially higher, with a small increase in percent positivity.
Hospitalizations continue to steadily decline, falling to weekly levels last seen in early July 2021. The number of COVID-19-related deaths — typically a lagging indicator — was higher for the week ending April 3 than the previous weekly reporting period that ended March 27.