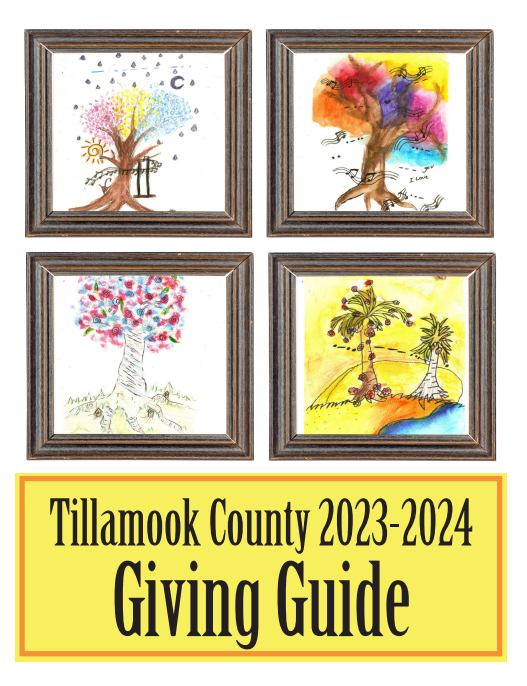 By Gordon McCraw, Meteorologist for Tillamook County Emergency Management
Wednesday, May 11, 2022, 09:00am
Weak high pressure over the area led to some partly cloudy skies overnight and with the radiational cooling and calm winds, the lows dipped to around 33 to 34 degrees in most locations. We will start to see some clouds moving in later today though the next, in what seems like a never-ending series of fronts inches closer. This will bring in a slight chance of rain this afternoon with winds becoming westerly 5-10, the high near 56. The rain chance increases this evening with rain likely tonight, winds becoming southeasterly 5-10, lows near 44.
The front moves in tomorrow so more rain with breezy westerly winds 8-12 gusting to 20, maybe gusting near 30 to 40 at the beaches, highs near 53, the front finally pushes east in the evening, and we return to scattered showers that diminish overnight with weak high pressure moving in, the winds will slowly die off, lows near 40.
Friday, we see an approaching warm front from the southwest that will push in rain Friday afternoon. The good news, if there is any, is that it will also push the temperatures up a few degrees. So, winds becoming southerly 5-10, the high near 56. The rain rate picks up Friday night with a weak atmospheric river event and its associated moisture moving across the area into Saturday morning. There is more rain likely behind this system with more disturbance moving across so the rain continues thru Saturday night into Sunday, highs up to or near 60, lows in the mid 40s.
The models are still a little mixed for the start of next week, but it appears we have another large low pressure area in the Gulf of Alaska putting us under a moist westerly flow with disturbances continuing to ride across in the flow. This would spell continued mostly cloudy skies with a slight chance of rain or rainshowers, off and on, into midweek.