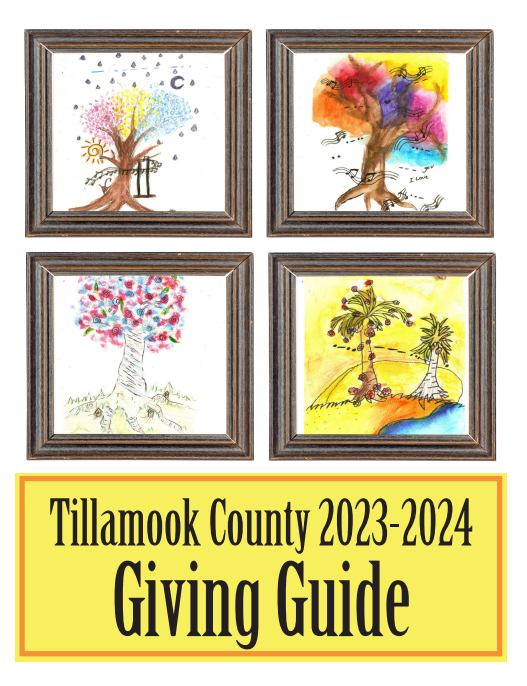 By Gordon McCraw, Meteorologist for Tillamook County Emergency Management
Tuesday, May 17, 2022, 07:30am
Weather
With a ridge of high pressure moving over the area we will see fair and mild conditions today with mostly sunny skies, winds westerly 4-8, and a high near 60. We will also see some high clouds racing over later today though, associated with a disturbance that will bring in increasing cloudiness and an increasing chance of rain late tonight. Winds tonight also increasing after midnight, becoming southerly 10-15 gusting to 20, lows near 45.
Tomorrow looks rainy until the disturbance moves off to the east then we see scattered showers.  Winds still southerly 10-15 gusting to 20, the high near 57.  We see mostly cloudy skies tomorrow night with a slight chance of showers, the winds now westerly 5-10, lows tomorrow night near 42.
We do see an increase in shower activity during the day Thursday as another trough of low pressure moves thru the area, winds northwesterly 5-10, highs near 56. The trough pushes east that night and conditions improve with partly cloudy skies which allows the temperature to drop to near 39.
Here is where the models start to show some differences in both how fast the trough pushes off to the east and how strong, and the exact position of the ridge of high pressure in the area. The consensus is though that we will see mostly sunny skies Friday, the high near 62, then partly sunny skies Saturday, the high near 66, lows both nights near 40.
The model guidance is still conflicted Sunday and Monday as some of the models show the ridge hanging on while others weaken the ridge and give us a chance of showers. High temperatures continue in the mid 60s, lows in the upper 40s.
Oregon Office of State Fire Marshal – May is Wildfire Awareness Month
REGISTER TODAY: Join the OSFM and the Oregon Office of Emergency Management on May 19th @ Noon for one of our wildfire webinars! We're talking about Oregon's evacuation levels, what they mean and how to be ready.
LINK: https://www.eventbrite.com/e/329195983047