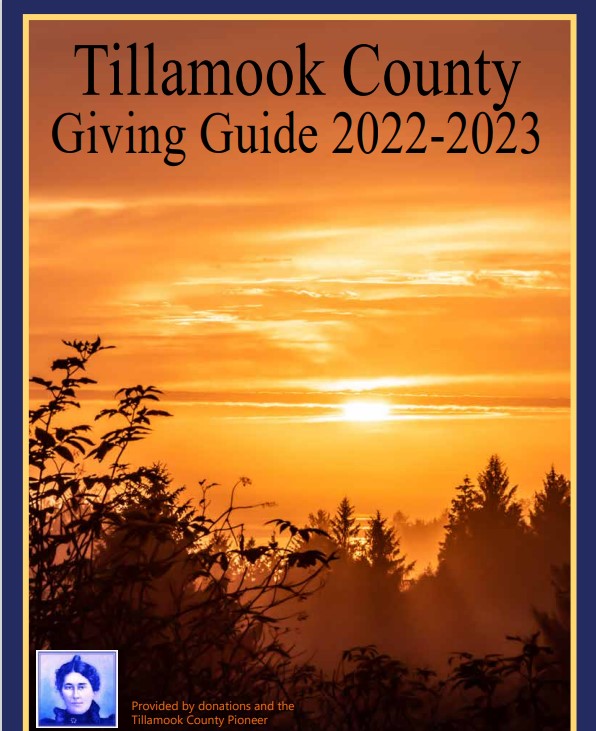 By Gordon McCraw, Meteorologist for Tillamook County Emergency Management
Thursday, May 19, 2022, 09:30am
Another morning of light scattered showers. The radar does show a few bands of light showers pushing thru to the southeast. These are being triggered by a trough of low pressure pushing quickly towards northwest Oregon. The trough should pass the area early this afternoon and then the activity becomes more widely scattered. Winds today northwesterly 8-12 gusting to 20, the high near 55. Mostly cloudy tonight, any remaining showers comes to an end, calm winds, lows near 41.
Tomorrow high pressure builds in bringing fair, dry, and warmer days. Winds tomorrow westerly 5-10, highs near 56, mostly clear skies tomorrow night, lows near 42. With the ridge moving over the area, this weekend looks even dryer and warmer, Saturday the high near 65 under sunny skies, then mostly sunny Sunday, the high up near 66, nighttime lows are around 44.
The models continue to have issues with the pattern for next week. Many are showing dry weather for the start of next week while a few of the others show some rain, mainly targeting areas towards the north. So, the forecast for next week, partly sunny skies with a slight chance of showers, highs near 64, lows near 47 thru Wednesday.