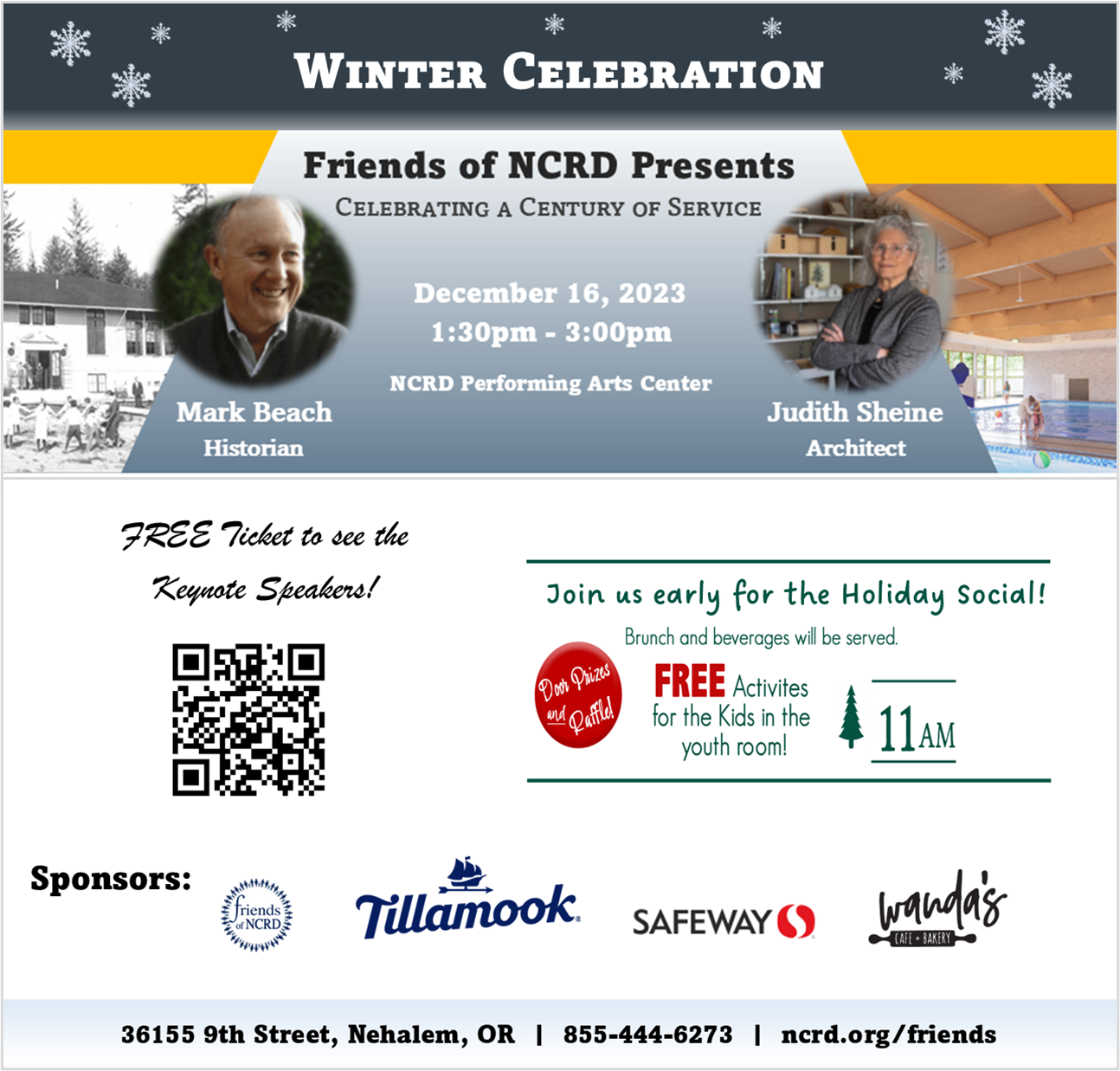 By Gordon McCraw, Meteorologist for Tillamook County
Monday, May 2, 2022, 08:45am
We had a front push thru the area earlier this morning, now the associated low pressure area is coming ashore over northwest Oregon and will give us some showers into the afternoon. There could also be some breezy northwesterly winds 10-15 gusting to 20 as the low continues to drift inland. The high temperature today near 52. The shower activity does become more scattered late this afternoon before becoming widely scattered later tonight as high pressure starts to move in, winds still northwesterly 10-15 gusting to 20 but this also diminishes late, the low near 43.
With the ridge building in we slowly become mostly sunny tomorrow, winds slowly becoming westerly 5-10, highs near 57. Mostly cloudy skies tonight, the winds die off, lows near 42. Wednesday starts out nearly the same, partly sunny skies but with the ridge moving across the top we see light winds and a high pushing up near 64.
Wednesday night the rain returns with the ridge having pushed off to the east as another upper level trough and front moves towards the area, winds becoming southwesterly 5-10, lows near 45. The rain continues into Thursday as the front finally pushes through. There are some model discrepancies on the timing of the front so there is still a chance of rain Thursday night, high temperatures Thursday near 56, lows near 46.
Friday we likely see another large low pressure area setting up in the Gulf of Alaska that will have disturbances riding in the flow that get pushed under the low and across our area, giving us periods of rain, off and on, bringing periods of rain along with slightly cooler temperature Friday thru the weekend. Highs in the low 50s, lows in the low 40s.