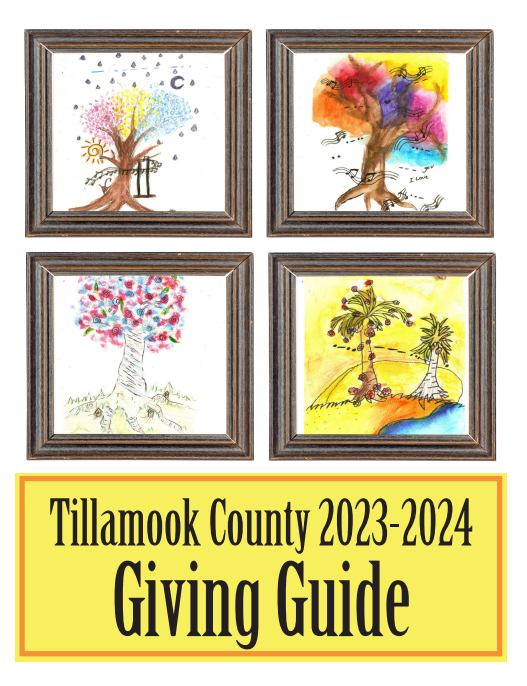 By Gordon McCraw, Meteorologist for Tillamook County Emergency Management
Tuesday, May 31, 2022, 10:30am
Well, after a relatively wet holiday weekend it looks like we'll have high pressure giving us fair, dry, and mild skies for the next couple of days. So, mostly sunny skies today, winds becoming westerly 5-10, the high near 65. With all the moisture around though, we can expect to see some patchy fog around again tonight, calm winds, lows near 48.
Tomorrow will be very similar, becoming mostly sunny with westerly winds 5-10, highs near 64, then some clouds move in tomorrow night, calm winds, lows near 49.
Thursday, we see a southwesterly flow and that will tend to give us a warmer, moist flow and with some energy from a trough of low pressure off to the west moving across, this could trigger a shower or two starting Thursday night into Friday morning. High temperatures Thursday near 67, Friday back down to 63.
Unfortunately, that trough of low pressure will move in and stall across the area and enhance the shower threat by Friday night and thanks to a series disturbances riding the flow we likely see more showers into Saturday morning, so, we see a slight chance of showers Friday, the chance increases Friday night with showers likely by Saturday, highs near 63 still, lows near 50.
The models show another closed low pressure area moving up the coast from the south later Saturday and this will give us an atmospheric river of sorts bringing us some decent rain, at least for this time of year, from Saturday night into Sunday. This will increase the river flow rates a bit but nothing to really worry about. Highs still in the low to mid 60s, lows near 50.
Some of the models show the trough shifting to the west some for the start of next week but for now we think there will still be scattered showers around Monday and Tuesday, highs near 61, lows near 48.