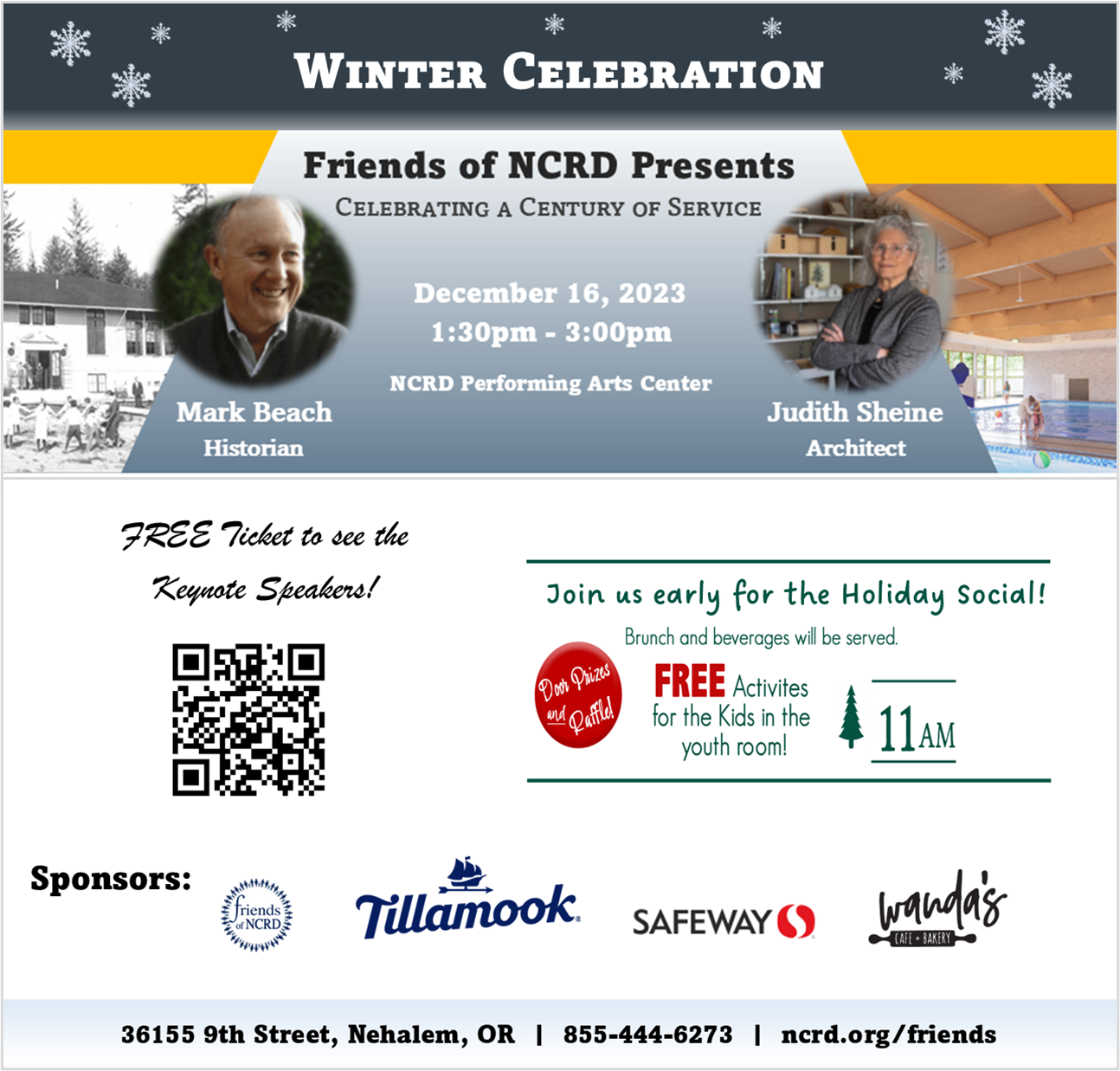 By Gordon McCraw, Meteorologist for Tillamook County Emergency Management
Thursday, May 5, 2022, 08:00am
Weather
The upper level low pressure area in the Gulf of Alaska continues to have disturbances riding in the flow, under the low, that get pushed into and across our area bringing us rain and rainshowers that will continue to give us cooler, wet weather thru the weekend.  Another of these is moving across the region today and bringing us clouds and rain with light easterly winds that become more southerly today 8-12 gusting to 20 this afternoon.  We will eventually transition back to showers tonight or early tomorrow morning behind the front, then the winds die down, highs today near 54, tonight's lows near 44. The Coast Range could see around 1-1 ½" of rain from this system.
A slower and more unstable system moves in tomorrow and a cooler upper level low pressure area is expected to develop in the trough so we see rain tomorrow then as the low drifts across the area tomorrow evening, thunderstorm activity is possible as the air becomes even more unstable, and these could also produce small hail. Winds tomorrow becoming southerly 5-10, highs near 55. Then the showers, some heavy with small hail and the possible thunderstorm activity continues tomorrow night then eases some after midnight, winds becoming westerly 5-10, lows near 44.  The Coast Range could see another 1-1 ½" of rain. Today and tomorrow's rain do push the rivers up a little but there are no river flooding concerns from these events.
As for the weekend, a colder, unstable upper level low pressure trough sets up over the area and so we see the showers, then the thunderstorm threat, return Saturday afternoon, winds becoming westerly 10-15 gusting to 25, highs near 52, more showers and possible thunderstorms Saturday night, the snow level drops to near 2500', lows near 39.  Sunday is pretty much a repeat of Saturday, showers with possible afternoon thunderstorms, the snow level down near 2300', the thunderstorm threat eases after midnight lows near 38.
The active pattern continues next week with the upper level trough still influencing our weather.  It looks like we will continue to have disturbances riding in on the flow, bringing periods of showers thru the middle of next week.  A few of the models show a ridge of high pressure building in just west of the coast and that would decrease the activity and give us warmer temperatures.  The actual forecast is a blend of these models suggesting mostly cloudy skies with a varying chance of showers with highs in the mid 50s and lows in the lows 40s. Either way, the April Showers forgot to look at the calendar!
Oregon Office of State Fire Marshall 
Wildfire Awareness Month is here! This week is all about defensible space and the different projects you could do at home to be better protected from wildfire!
Today's tip: Keep your roof free and clear of dry debris.