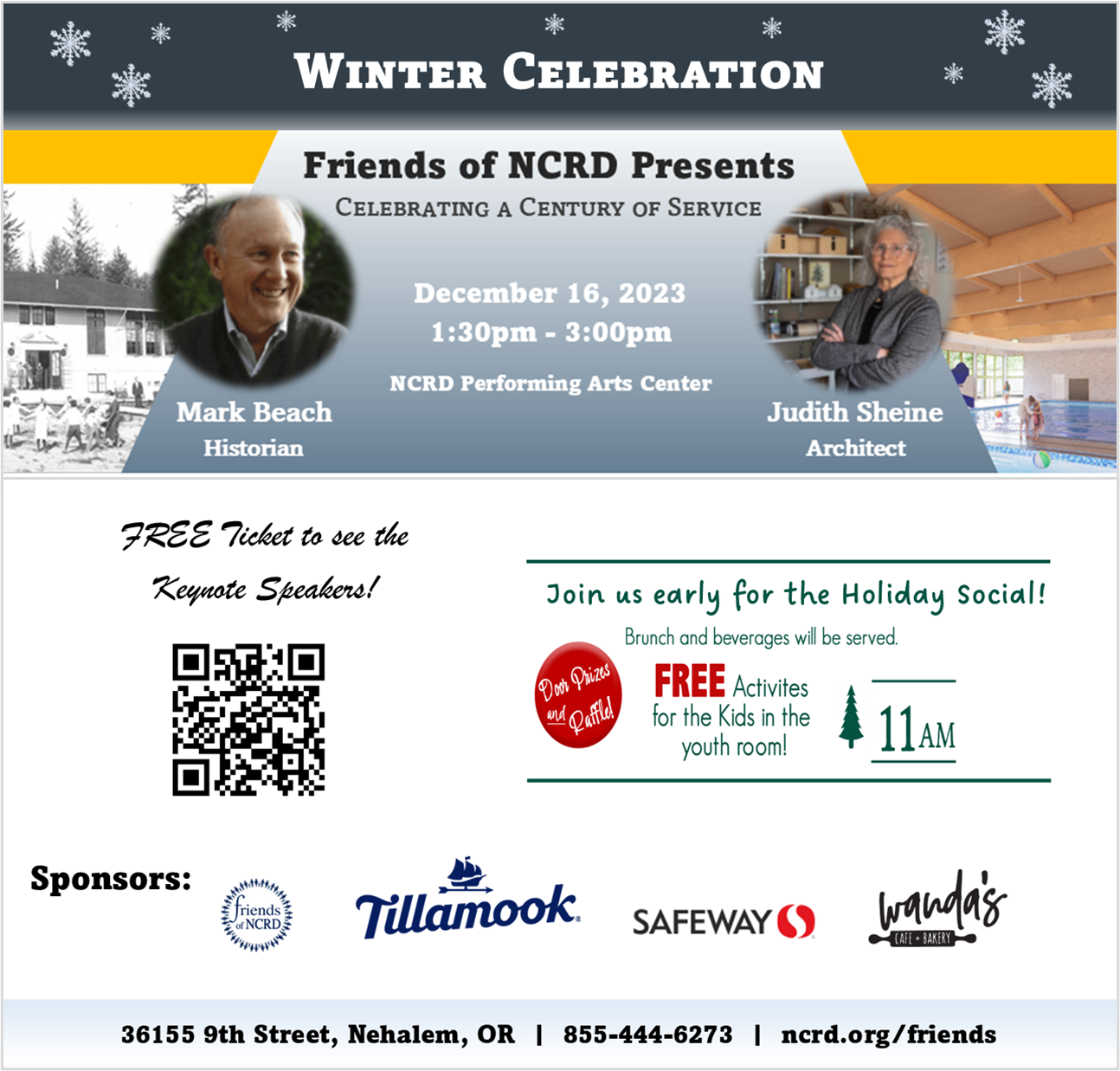 By Gordon McCraw, Meteorologist for Tillamook County Emergency Management
Monday, May 9, 2022, 10:30am
A stationary trough of low pressure remains just off the coast and continues to push showers onshore. With daytime heating under partly sunny skies, we could once again see some heavier showers with small hail develop and there is that slight chance of a thunderstorm with daytime heating. Winds today becoming westerly 5-10, highs near 53. The air become more stable tonight so only a slight chance of a shower but with partly cloudy skies and light winds, there is a chance that frost could be an issue in the early morning hours with the low down near 38.
We see mostly sunny skies tomorrow as weak high pressure moves across, but still with a slight chance of showers, winds becoming southwesterly 5-10 the high near 54. With another approach trough the clouds return tomorrow night, light winds, lows near 40.
Wednesday looks mostly cloudy with a slight chance of rain developing in the afternoon, winds becoming southwesterly 5-10, highs near 54, then the rain moves in that night, lows near 44. The rain continues into Thursday with an approaching front, and the rain could be heavy at times until frontal passage in the early afternoon then we transition over to scattered showers again, the high near 54, more showers Thursday night, lows near 42.
Friday thru the weekend the models show a high pressure ridge building in, the variable among the models is how strong and how fast. So, Friday looks wet with a chance of some rain and rainshowers, highs near 56, lows near 44, then Saturday things start to slowly diminish, highs climbing up to near 61, lows near 49, back comes a slight chance of showers Sunday, the high up near 63, lows near 50.