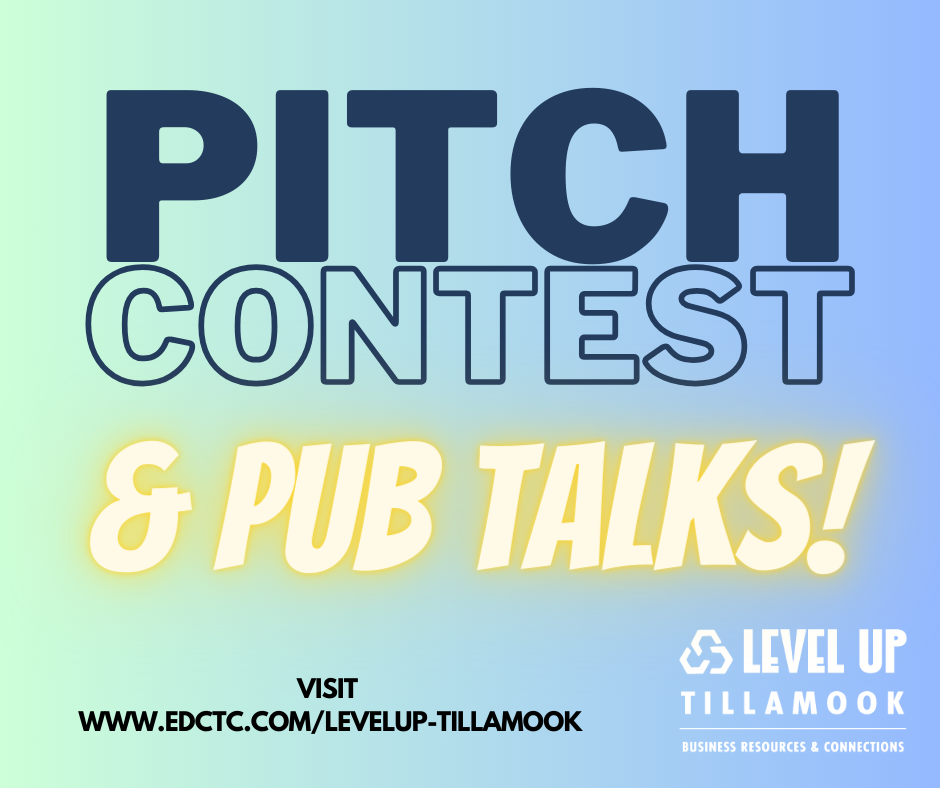 By Gordon McCraw, Meteorologist for Tillamook County Emergency Management
Tuesday, June 21, 2022, 09:00am
Weather
Well, summer weather is here, just in time for summer!  Today is Summer Solstice and the longest day of the year with over 15hrs of daylight.  Despite all the morning clouds, we will now begin a prolonged drying period and the afternoon temperatures today on, can be classified as mild to hot! High pressure will be the dominating force in the region today on thru the weekend and intro the start of next week.
So, the morning cloudiness will burn back again today, leaving a mostly sunny day with the afternoon westerly winds becoming northwesterly 10-15 gusting to 25, the high today near 70.  The marine clouds return tonight, and the winds ease later tonight, lows near 55.
Becoming sunny again tomorrow after the marine layer burns back and any patchy morning fog dissipates. Winds do increase tomorrow with winds becoming northwesterly 14-18 gusting to 30, the high near 66, we see only partly cloudy skies tomorrow night, winds decreasing to 5-10, lows near 46.
Thursday starts the transition day, the afternoon winds northerly 5-10, highs in the upper 60s, mostly clear that night, lows near 49. Friday looks sunny with the high climbing to near 76, mostly clear skies that night, lows near 57.
Saturday, for the June Dairy Parade, a warm one.  It looks like the Tillamook area will be at around 74 by 10:00am and up to 80 around noon with the afternoon high reaching 82.  Another issue could be the winds that will likely become northeasterly 5-10 but gusty. With the temperatures being on the hot side, it is time to consider all the summer safety concerns.  For the parade, or if you skip the parade and are working or just enjoying the outside, remember to wear sunscreen and remember to reapply as necessary.  With the heat, automobile safety become critical as the inside of vehicles get very hot, very fast, so do not leave you children or pets inside the vehicle, even just briefly.  Finally, stay hydrated by drinking plenty of fluids. Otherwise, it will be a great parade day!
Sunday will be another sunny and hot day with afternoon highs climbing to near 81, mostly clear skies that night, lows drop only to near 58.  The long range models show the ridge continuing to block the systems and keeping us mostly sunny, dry, and warmer with afternoon highs continuing in the mid and upper 70s.
With all the heat I suspect there will be some folks going to play in the ocean and rivers.  Water safety is paramount under these conditions.  Many of the snow fed rivers remain very cold and the ocean temperatures are also cold, so hypothermia is a concern if you remain in the water to long. The younger the individual, the greater the risk. If you are having picnics, remember food safety in this heat.  If you are boating this weekend, stay vigilant about safety, at all times! Finally, remember Fire Safety!
Board of Commissioners Community Update – COVID-19 Data from Tillamook County Community Health Centers
Weekend total – 25 (6/17-6/19)
7-Day Total – 51 (6/12-6/18)
14-Day Total – 98 (6/5-6/18)
June Total – 126
To-Date total – 4,100
Total hospitalizations – 154
Deaths – 65
Outbreaks – zero active, 15 possible ones being monitored
Tillamook remains at High Transmission Rates but likely cresting