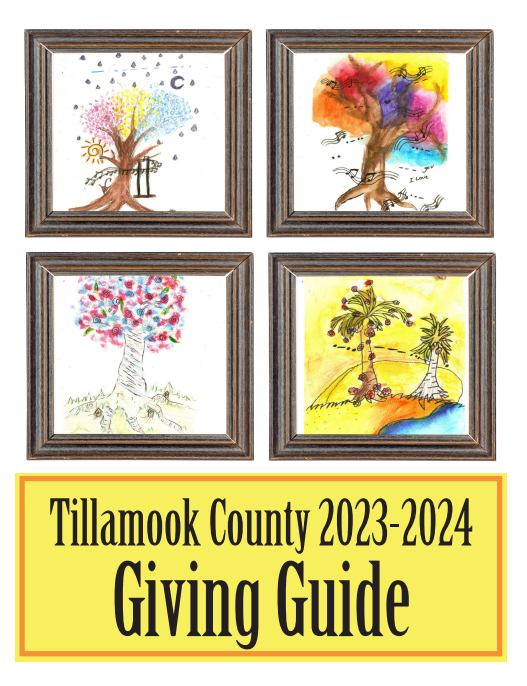 By Gordon McCraw, Meteorologist for Tillamook County Emergency Management
Wednesday, June 22, 2022, 07:30am
The upper level ridge is pushed westward a little by a low pressure area headed for the British Columbia area. The result is a thickened marine layer here that is giving us a little morning mist. We will still see clearing by the afternoon with breezy winds becoming northwesterly 15-20 gusting to 30 in the afternoon and evening, the high only near 66. The winds die off tonight under mostly clear skies, lows near 46.
Tomorrow looks similar to today, less the stratus so sunny skies with winds becoming northwesterly 10-15 gusting to 20, the high near 66 again then mostly clear tonight, decreasing winds, lows near 48.
Friday is the beginning of the temperature change as the ridge of high pressure builds and moves over the region. Friday rolls out as sunny with winds becoming northwesterly 8-12 gusting to 20, the high up near 75, then clear skies that night, lows near 56.
The June Dairy Parade on Saturday still looks to be quite warm with sunny skies, a little breezy still in the afternoon, highs up near 83 so remember the sunscreen and lots of fluids. Saturday night looks mostly clear, calm winds, lows only down to around 62.
Sunday is another hot one with sunny skies, the afternoon high climbs to near 84, and with mostly clear skies, Sunday night's lows look to be around 58.
As for next week, the models haven't fully decided when the ridge starts to break down which drives when and how much things start to cool down. Obviously the seabreeze also complicates things. The best guess right now is that we will start to see some marine clouds giving us mostly sunny days Monday and Tuesday, the highs up near 73 Monday and 69 on Tuesday with the lows in the mid 50s.