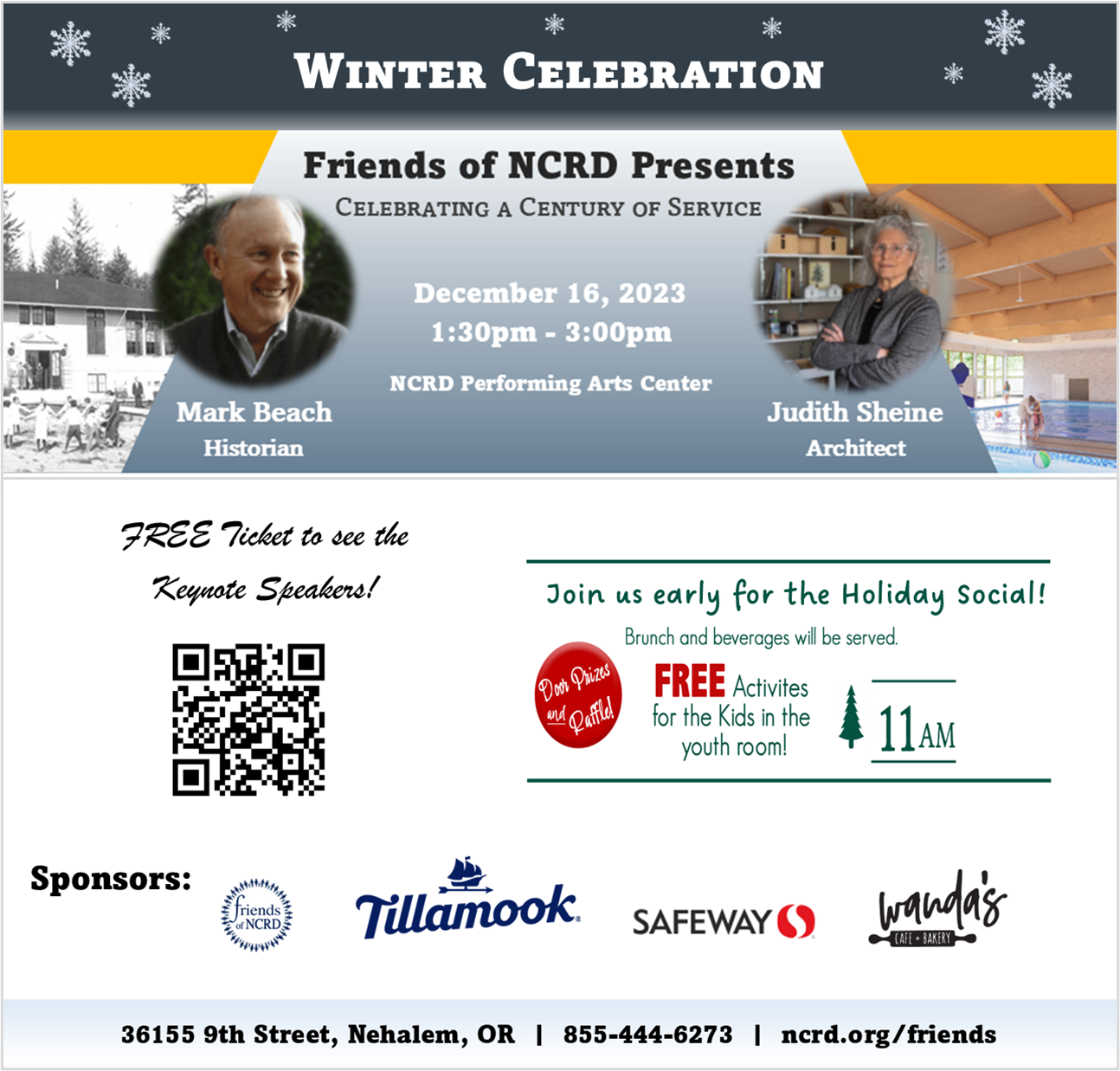 By Gordon McCraw, Meteorologist for Tillamook County Emergency Management
Friday, June 24, 2022, 08:00am
Weather
Today is going to be on the warm side and tomorrow and Sunday will be just plain hot. A high pressure ridge is building in that will bring an offshore wind that helps to heat things up. Today our area will heat up but then a northwesterly wind will help to moderate the temperatures. This morning we see some stratus pushing into the coast in a few areas and there is some patchy fog around, but this will all burn back leaving a mostly sunny day, winds this afternoon becoming westerly 10-15 gusting to 30, the high does make it to 74. Tonight, the winds die down under clear skies, lows near 57.
Tomorrow, unless you are standing next to the ocean, things are going to warm up significantly. We will see sunny skies with the winds becoming westerly 5-10 gusting to 20 but slowly shifting to offshore, the afternoon high up near 84. The winds tomorrow night easterly 8-12, the low only drops to around 63.
Sunday looks to be the hottest day with stronger easterly or offshore winds 8-12 gusting to 20, the high up near 89, but increasing as you head up into and across the Coast Range. The low Sunday night still only down to around 59.
Monday the high pressure ridge shifts eastward along with the high temperatures, as an upper level trough of low pressure advances toward Vancouver Island which enhances an onshore flow here, which in turn helps to cool things down, highs near 74. With the help of the onshore flow, Monday nights lows down near 54.
Tuesday the marine layer brings in cooler temperatures and some clouds, so we see a partly sunny day with some patchy drizzle possible as you head north towards Clatsop County. The high temperature Tuesday more towards what is normal for this time of year, only up to near 66. More clouds and patchy fog develop overnight Tuesday, lows near 53.
Partly sunny skies expected Wednesday and Thursday, highs near 68, lows near 52.
There is a Heat Advisory issued for the region for the hot temperatures expected over the weekend. The Advisory is valid from noon Saturday thru 10:00pm Sunday. The Advisory reminds us that hot temperatures may cause heat illnesses to occur. That the inland rivers are running cold and fast and will continue to do so this weekend. Nearly every year, people die in rivers in southwest Washington and northwest Oregon due to cold water shock during the season`s first heat wave. Hot temperatures can make the cool water seem tempting, but some river temperatures, as well as ocean temperatures, are in the 50s and can easily result in cold water shock that can kill in minutes.
Precautions and Preparedness Actions follow:
Drink plenty of fluids, stay in an air-conditioned room, stay out of the sun, and check up on relatives and neighbors. Young children and pets should never be left unattended in vehicles
under any circumstances.
Take extra precautions if you work or spend time outside. When possible, reschedule strenuous activities to early morning or evening. Know the signs and symptoms of heat exhaustion and heat stroke. Wear lightweight and loose-fitting clothing when possible. To reduce risk during outdoor work, the Occupational Safety and Health Administration recommends scheduling frequent rest breaks in shaded or airconditioned environments. Anyone overcome by heat should be moved to a cool and shaded location. Heat stroke is an emergency! Call 9 1 1.