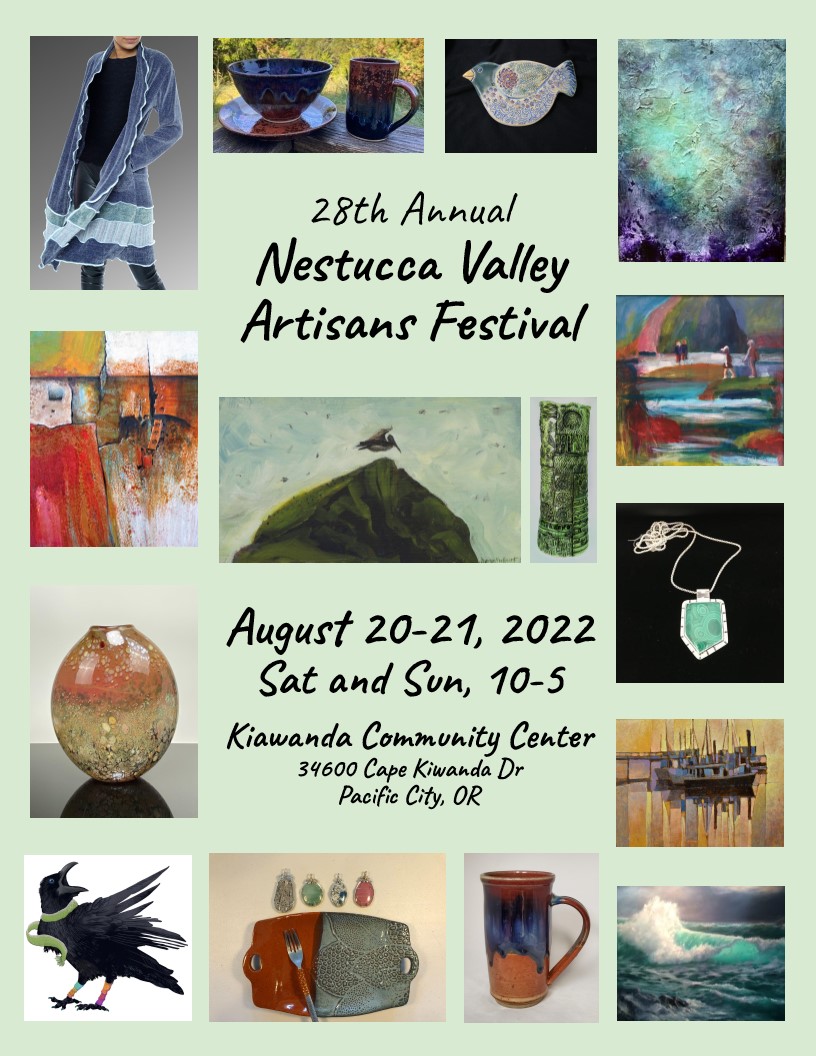 Wednesday, June 29, 2022, 08:00am
An upper level trough of low pressure is sitting off the coast and keeping us under a southwesterly flow which is deepening the marine layer which in turn is giving the coast periods mist and light drizzle this morning.   The stratus will burn back slowly today leaving partly to mostly sunny skies with winds becoming northwesterly 5-10 this afternoon, highs near 64.  Conditions tonight are such that we may see partly cloudy skies with the marine clouds not forming again tonight, light winds, lows near 52.
It looks like tomorrow will be quite nice, mostly sunny skies, a little breezy with winds becoming northwesterly 8-12 gusting to 20 but the high makes it to 66. Look for increasing clouds tomorrow night with light winds, lows near 52.
Friday and Saturday, we see partly sunny skies with the northwesterly winds returning, 5-10, and the highs up near 66 again.  We do see mostly cloudy skies returning both nights, lows near 52.
Unfortunately, or fortunately, depending on your view, by Sunday the trough of low pressure off the coast strengthens and a disturbance moves northeastward towards Vancouver Island but also gives us increasing cloudiness with a chance of showers Sunday, thru Monday the 4th and into Tuesday.  High temperatures warming a little each day, climbing up around 68 by Tuesday, lows near 52.