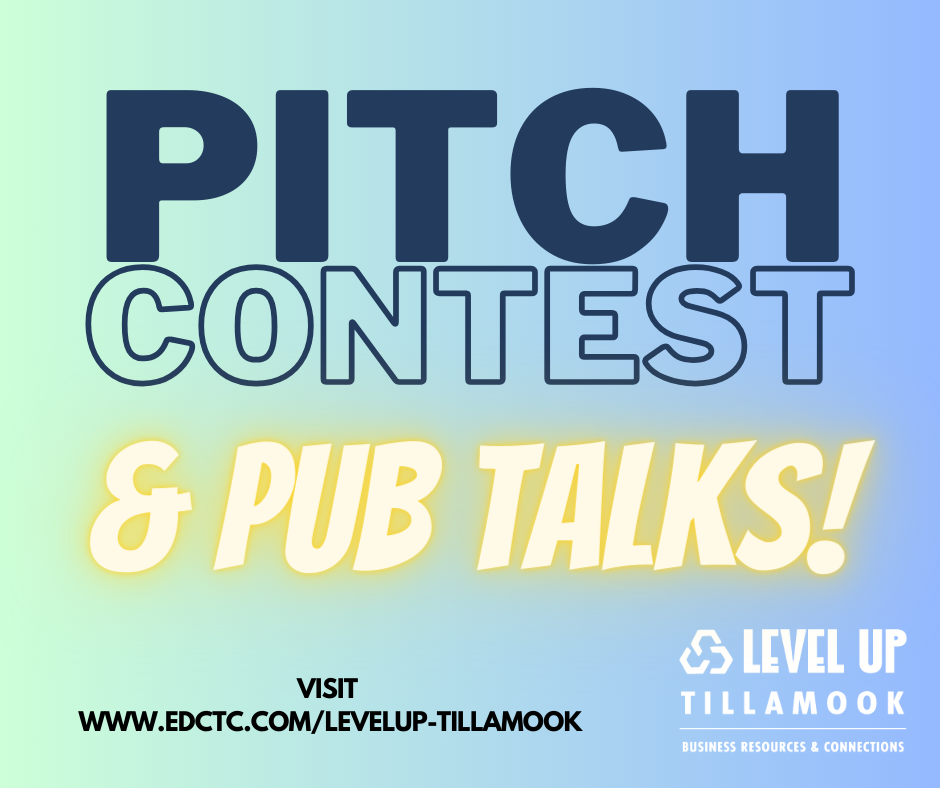 By Gordon McCraw, Meteorologist for Tillamook County Emergency Management
Tuesday, June 7, 2022, 9:15am
Weather
Well, the strange winter-like pattern continues to bring rain to the pacific northwest.  Today we have a ridge of high pressure moving across that will bring us a fair and mild day but we are already seeing some higher clouds moving in ahead of the next system in the series of storms.
It looks like this next weak front will swing northeastward towards Canada, but we can still catch a few showers from the tail end of this as it moves inland tonight with some early morning drizzle still possible tomorrow morning. So today we see increasing cloudiness with winds becoming westerly 4-8, highs near 68, then in comes a chance of showers tonight, light winds, lows near 51.
After that we'll dry out some, starting tomorrow afternoon, so we see mostly cloudy skies, winds southwesterly 5-10, highs near 63, the winds die off tomorrow night, lows near 48, then, low and behold, Thursday we start seeing another potentially strong atmospheric river event developing in the pacific.  This means we see an increasing chance of rain starting Thursday afternoon, winds becoming southerly 5-10, the high near 66, then a rainy and breezy Thursday night, lows near 55.
It turns more showery on Friday, highs near 63, lows near 55, then another disturbance in the flow brings more rain Saturday before we transition back to showers Sunday that become more widely scattered by Sunday night.  High by Sunday near 59, lows near 48.
Now, as is frequently the case with these scenarios, the models vary on how strong the ridge will be which determines how far north the area of greatest rainfall is.  The latest models have the hose pointed up into Washington, but they have not been real consistent on this so there is not a great deal of confidence right now so things could still change some before game time. I would say we are again looking at between 1-3" of rain Friday and Saturday.
Some of you may have heard about some flooding concerns, but the Tillamook County Rivers are not any of the rivers being discussed.  The ones that could be impacted are the rivers inland to the east that are protected by reservoir flood control.  Many of these rivers are already full from all the snow runoff and the recent rains. So, again, our rivers may see a slight increase in flows, but no river flooding is expected in Tillamook County.
Tillamook County COVID update 6/7/22:
Reported at today's Community Leadership call – the numbers:
Weekend Number (

June 3

-5) – 21
7-Day Total – 47
2-week Total – 100
May Total – 232
June so far – 26
Deaths – 65
Total Hospitalizations – 149
Positivity Rate (

May 29

–

June 4

)– 38%
Currently no outbreaks being monitored