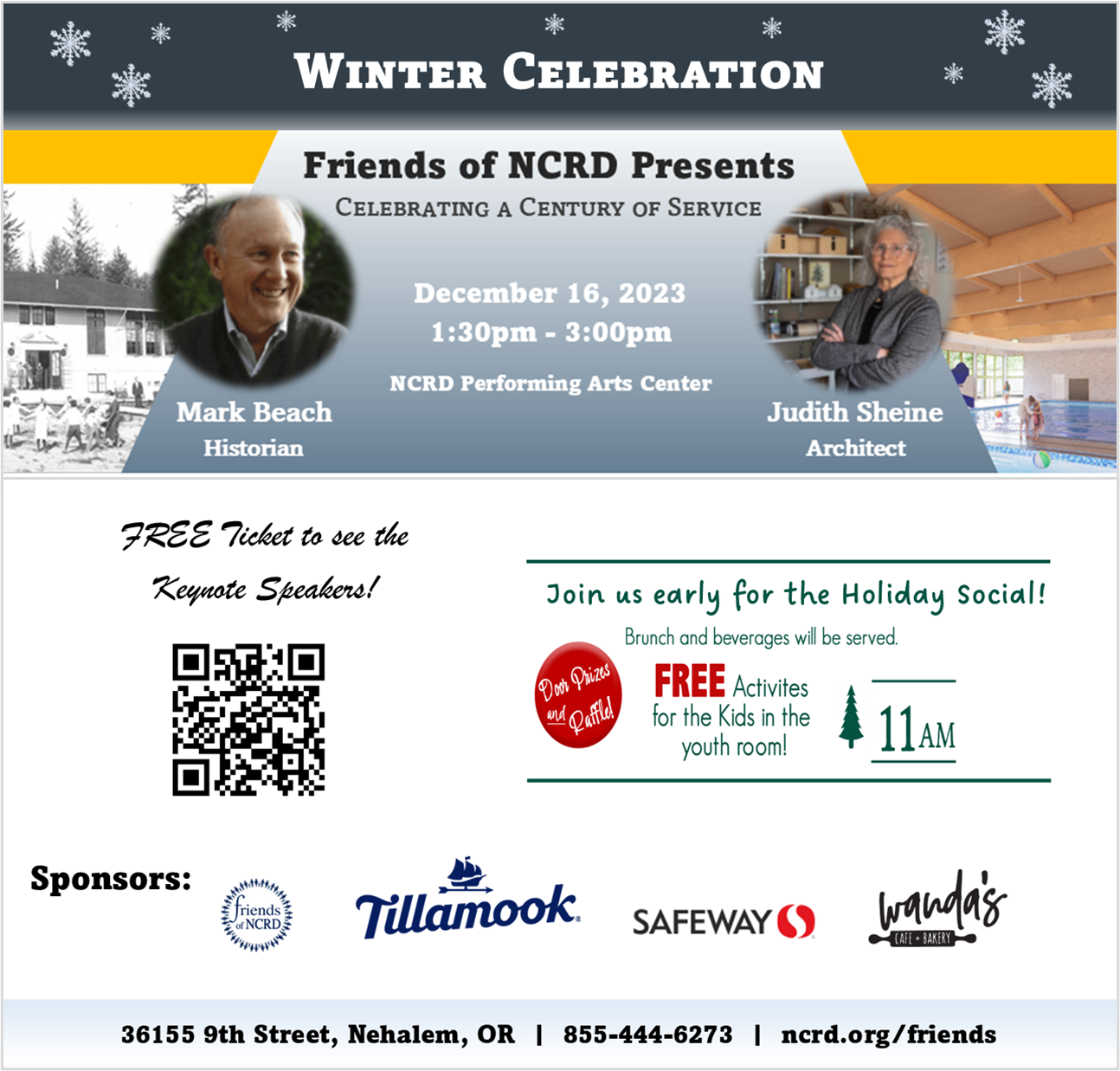 By Gordon McCraw
Monday, March 21, 2022, 11:00am
Weather
Today we are seeing some light, occasional moderate rain moving across the area associated with a warm front moving in. This will be slow moving so a cloudy skies and continued rainy conditions remain all day with around 3/4 to 1 1/2" of rain expected. Winds today easterly 4-8 with highs near 53. The rain eases tonight along with any winds, the lows near 47.
A ridge of high pressure moves in tomorrow so cloudy with patchy fog to start, then the clouds break up by the afternoon, light winds, the highs climbing to near 66. We can expect increasing clouds tomorrow night ahead of an approaching cold front, some patchy morning fog possible with calm winds, lows near 45.
Cloudy and rainy again Wednesday with mainly light rain from the associated approaching cold front, some patchy morning fog also possible, winds becoming westerly 4-8, highs near 54, the chance of rain eases Wednesday night, patchy fog possible again, the snow level drops to near 2500', lows dropping to near 36.
By Thursday the flow starts becomes more zonal, or west to east, across the area. This would give us a partly sunny, dry day with highs near 56, lows under mostly cloudy skies near 40.
Friday on thru the weekend things get a little more questionable. With the persistent zonal flow, we could see weak disturbances riding in on the flow, giving us periods of rain as disturbances moves through. This leaves us with a forecast of mostly cloudy skies with a chance of rain each day, Friday, Saturday and Sunday, highs in the mid 50s, lows in the low 40s. The models are real mixed for the weekend, on what, and when, and if!
ODOT Hwy 101 Update
I just spoke to an ODOT Representative regarding the slide on Hwy 101, MP47, just south of Wheeler. He indicated the slide continues to be a problem and the contractor is assessing options. It is safe to say this area will be restricted to one lane for the rest of this week and he suggested it could actually be extended for several weeks while they begin working on the decided solution. Please plan ahead if your travel plans take you thru this area, delays could be as much as 20 minutes, and as always, use extreme caution traveling thru the construction zone! Miami Rd remains an alternative route.