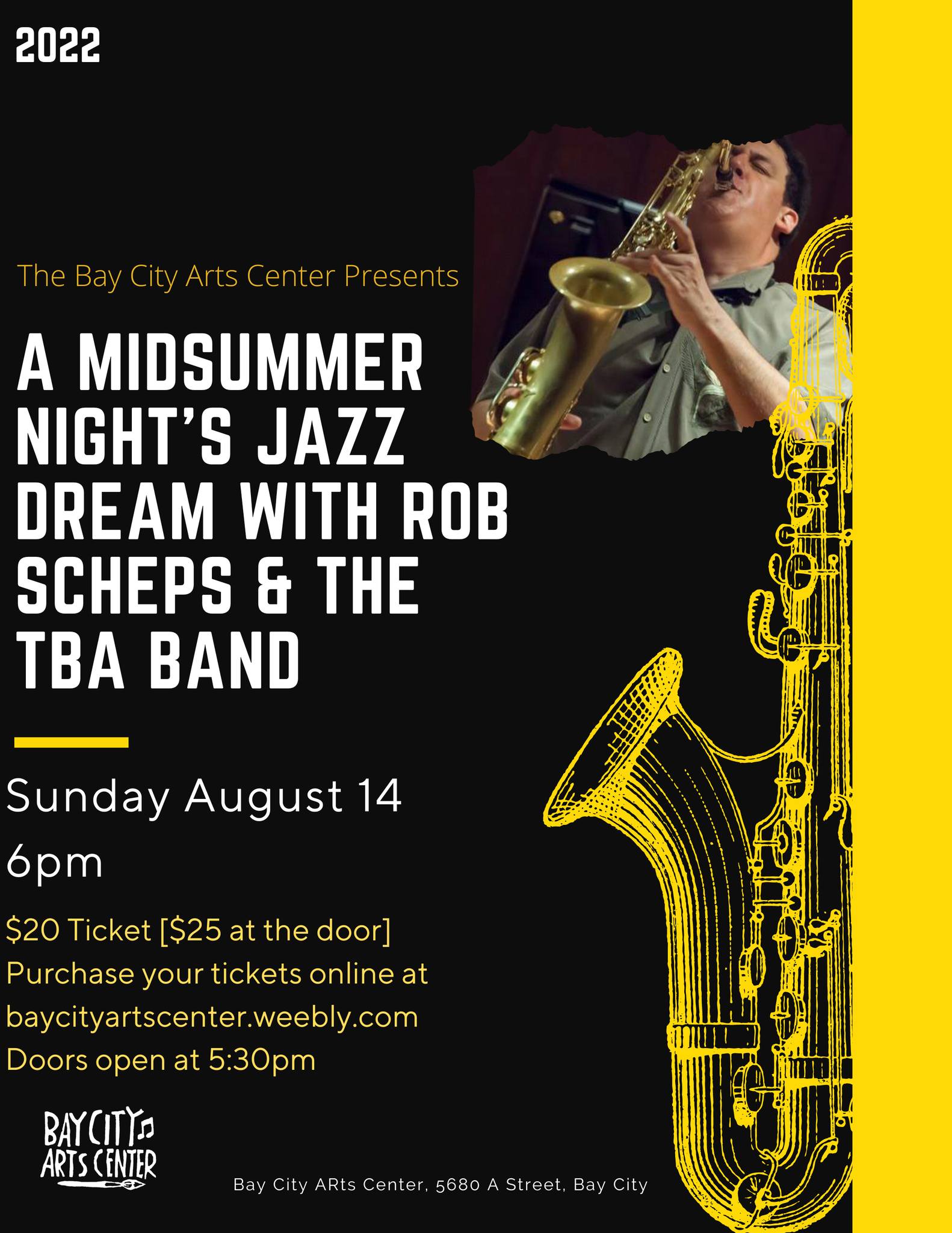 By Gordon McCraw, Tillamook County Emergency Manager
Wednesday, December 29, 2021, 10:00am
Weather
The temperature this morning was down around 30 degrees and reports of freezing fog means there were a few slick spots around the area. We are between systems today so we likely see some sunshine today. We also have some colder air dropping into the area so even with the sunshine we will only make it up to around 37 today. Winds today becoming easterly 4-8. We will see some clouds pushing in later this afternoon ahead of the next approaching system dropping southeastward towards the area. This will bring a chance of snow as the temperature drops to the upper 20s tonight, then a low level mix in the early morning hours with some southeasterly winds developing, the temperature will rise to 34.
A low level mix tomorrow morning turning to all rain by mid morning as things warm up some, winds becoming westerly 5-10, the afternoon high near 44, the snow level will rise to near 1400' in the morning then up to 2300' in the afternoon, the high near 44. A 50% chance of rain still tomorrow night, the snow level back down to around 1600', lows near 32.
We see only a slight chance of rain from a system passing to our north on New Year's Eve as a ridge of high pressure moves across our area, the snow level around 1500' so the passes may see some flurries, calm winds, the high near 44.
For the weekend, we see another low pressure area dipping down from the Gulf of Alaska then become pretty much stationary over the weekend and into the start of next week, bringing rain and breezy conditions, and the rain could be heavy at times as the low pushes a couple of fronts across the area Sunday and again Monday, highs near 47, lows near 38. The snow level rests around 2900', lowering to 1800' the start of next week.