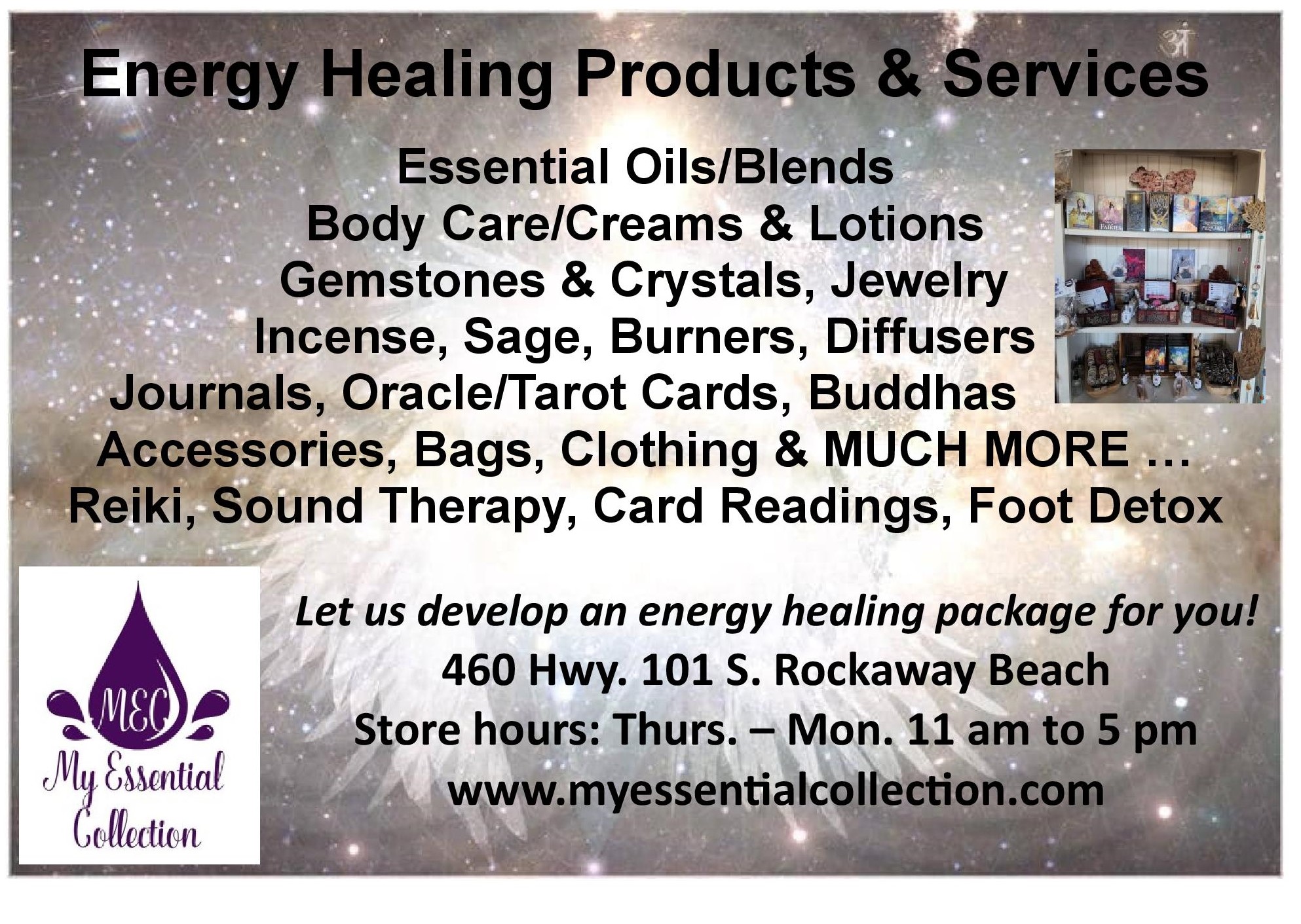 By Gordon McCraw, for Tillamook County Emergency Management
Sunday, February 27, 2022, 10:30pm
The Tillamook area continues to see periods of rain, some heavy, as a front is stalled over the areas in a southwesterly flow, which is setting up as an atmospheric river event. You may have also noticed we are under the warm sector with overnight temperatures only falling into the mid 40s so the snow level is well above the Coast Range mountains. We have also seen some gusty winds early this morning with a peak gust at the airport near 35 with peak gusts along the beaches around 45.
So, the winds and rain will ease a bit today with southerly winds becoming 8-12 gusting to 20, the high near 53. We see more rain tonight with the winds becoming southeasterly 10-15 gusting to 30 with gusts at the beaches possibly up to 40-45, the temperatures continuing to rise to near 55, and we see another ¾" – 1" of additional rain into early tomorrow morning.
Tomorrow we see more rain, and it could be heavy at times with breezy southerly winds 20-30 gusting to 40 with gusts at the beaches possibly up to 55-65, the temperature still hovering up near the mid 50s, and we can expect another 1-2" of rain. The rain, heavy at times continues tomorrow night, still with some strong gusty winds, lows near 47, and another 1-2" of rain.
Tuesday the front will finally start to ease after loosing a lot of its moisture feed and then we watch for updates on the next system expected later next week.
With all the rain and winds forecasted, the National Weather Service Portland has issued a Flood Watch for northwestern Oregon for the expected 2-5" of rain over Monday and Tuesday. They have also issued a High Wind Warning from 10PM this evening thru 4PM Monday for southerly winds 25-35 gusting to 45 in town, gusts to 60 at the beaches and headlands. While we are expecting heavy precipitation over the next few days, below you see that while the rivers do see a significant increase in flow rates, no flooding is forecasted. This should still be monitored for any changes.