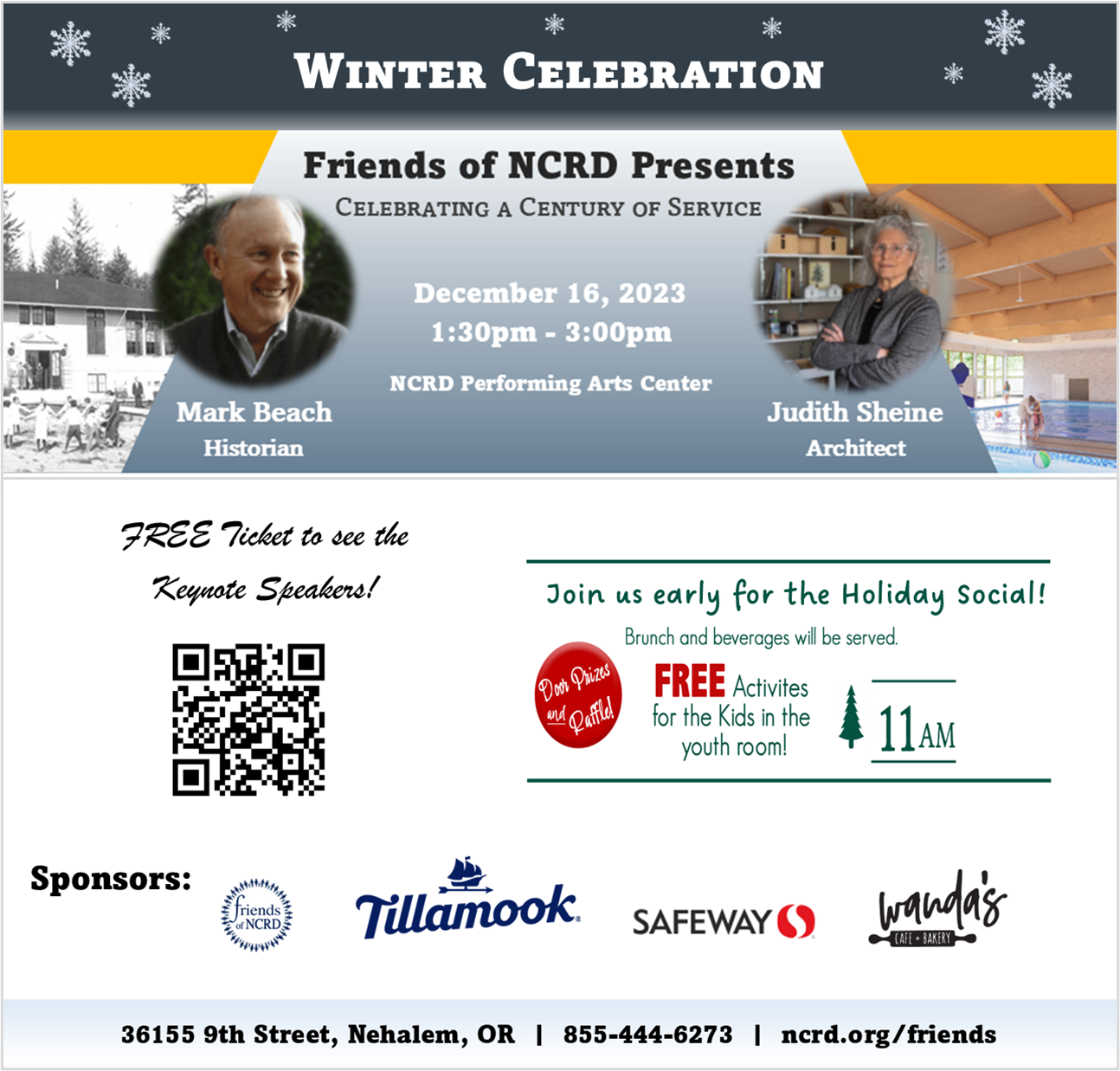 The Tillamook County Dairy Women is the local affiliate of the Oregon Dairy Women — an all-volunteer, non-profit organization with the mission of promoting greater use of all dairy products through outreach and educational programs.
One of the most visible activities of the organization is the Dairy Princess Ambassador program. Since 1959, the Oregon Dairy Women's Dairy Princess Ambassador Program has served as the premier advocate for the Oregon Dairy Industry in collaboration with the Oregon Dairy Farmers Association and the Oregon Dairy Nutrition Council.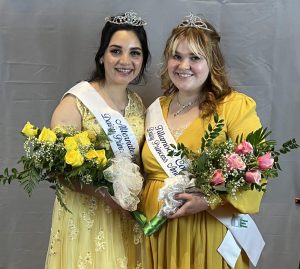 Tillamook County's Dairy Princess Ambassador can be seen sharing Tillamook's long history of dairy farming throughout the year, but particularly during June Dairy Month. As part of the June Dairy Days Celebration she will join the Royal Rosarians to add a special rose to the Pioneer Rosarian Rose Garden. The planting of roses in the Memorial Rose Garden next to the Pioneer Museum is the longest-running tradition of Tillamook's Dairy Parade. Later she will join in celebrating Tillamook's dairy heritage by riding in the June Dairy Parade with her court.
The current Tillamook court is: Dairy Princess Ambassador Clara Blaser, runners up Madyson Grimes and Emma Taksdal. And last year's Tillamook Dairy Princess, Mariana Llamas, was recently crowned the 2022-2023 Alternate Oregon Dairy Princess Ambassador. Look for all of these exceptional young women in the 2022 June Dairy Parade.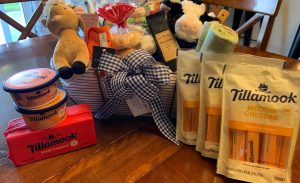 Another long-standing Tillamook County Dairy Women tradition is the June Baby Basket. For over 40 years the Tillamook Dairy Princess Ambassador has welcomed the first baby born in June Tillamook County by delivering the family a June Baby Basket full of dairy-related items, baby related items, and of course, delicious Tillamook Cheese!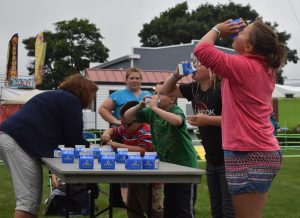 Throughout the year, Tillamook County Dairy Women members, along with their Dairy Princess Ambassador, are available to participate in school programs and community events. At the fair, they sponsor local 4H Fair awards, organize and sponsor the Dairy Dessert Contest (where anyone can enter as long as the dessert contains 3 dairy products), the milk chugging relay contest open to all ages, the PeeWee Dairy Showmanship classes and the daily Ice Cream Tasting Contest. All to help spread the word about Tillamook's dairy industry and the benefits of dairy products. If you are would like more information about Tillamook Dairy Women, please contact Kim Durrer-Lyon @ 503-801-1732.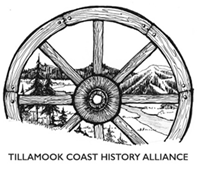 The mission of the Tillamook Coast History Alliance is to promote and support our history-based museums, societies and organizations in Tillamook County in order to better inform and educate the general public visiting or residing in the County. https://www.tchistoryalliance.org/