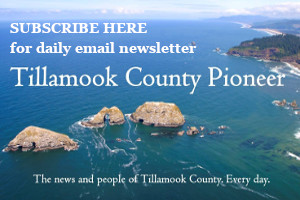 Join Tillamook County Democrats for their monthly meeting on Thursday January 28th at 6 pm, held virtually on Zoom. The guest will be District 10 State Representative David Gomberg. The public is welcome and encouraged to attend.
Go to the tillcodems.org and click on the ATTEND VIRTUAL MEETINGS and then go to the MAIN MEETING ROOM.
Tillamook County Democrats encourage everyone to shop at local businesses.