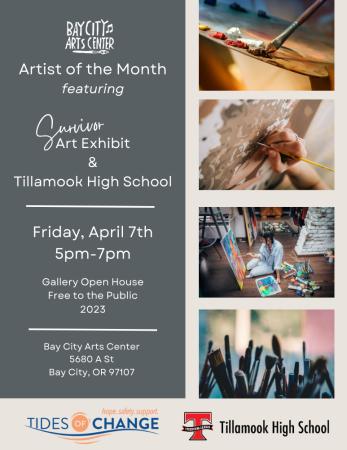 The Tillamook County Democrats will hold their general meeting via Zoom, on Thursday, August 27th at 6pm. Everyone is welcome to attend. This month, our guest speaker will be Tassi O'Neil, Tillamook County Clerk. Tassi's office oversees the planning and coordination of elections to ensure that elections are conducted according to statute. The subject of Tassi's presentation will be "Integrity of the Oregon Vote-By-Mail System".
To attend Zoom meeting, go to tillcodems.org. Click on "Join Us." Click on "Attend Virtual Meeting." Click on "Main Meeting Room."
For additional information, go to tillcodems.org.