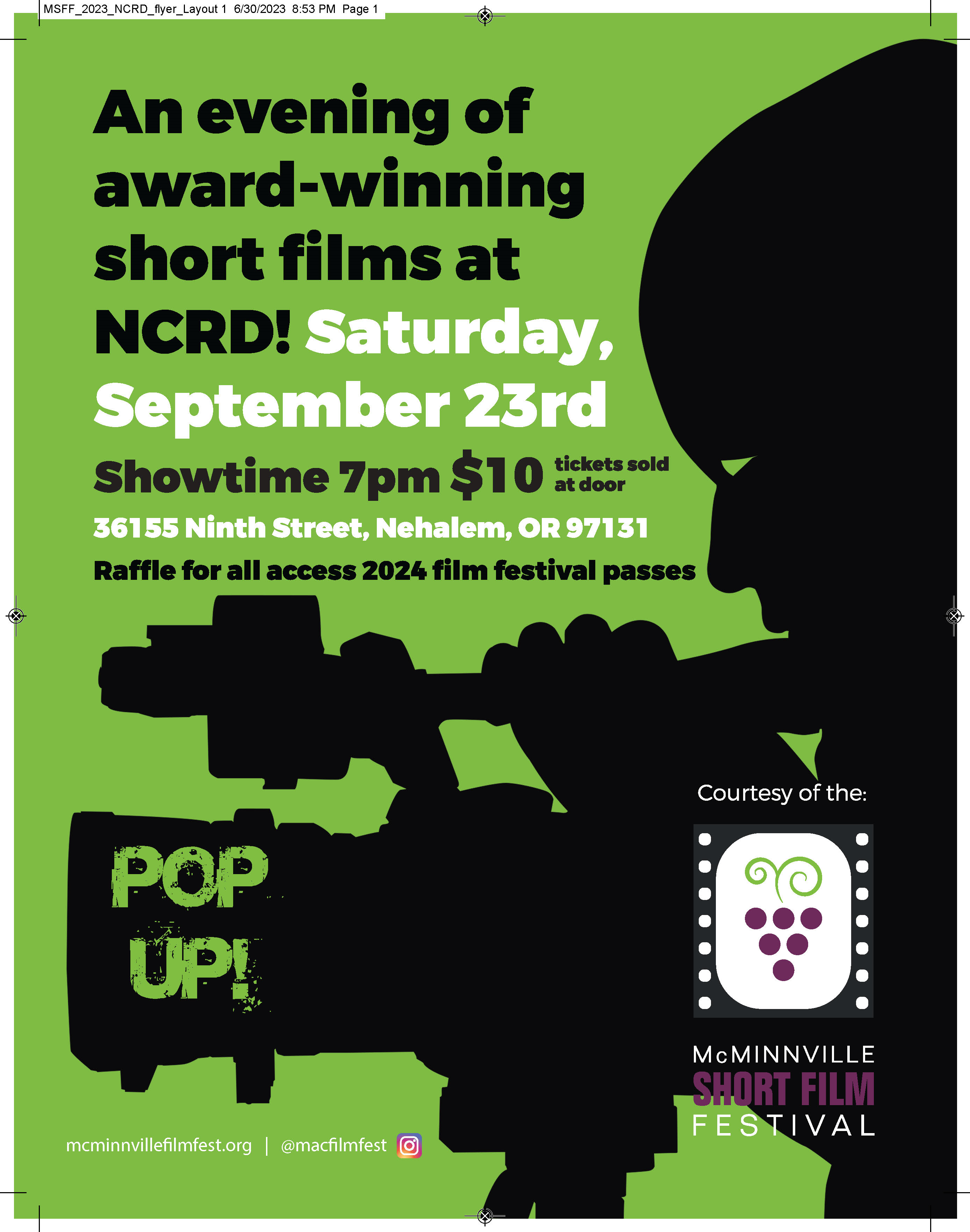 Tillamook County Democrats will hold a special meeting this Thursday, in lieu of their regular monthly. The meeting will begin at 6:00 pm at Tillamook Bay Community College, Main Campus, 4301 Third Street, Tillamook. 

 
Be sure to come early so that you can grab a slice of fresh, locally made PIE and ice cream before the informational presentations begin. 
 
To kick off the evening we will have a presentation by Gail Frank, entitled Los Samaritanos, a Healing Presence Along the Border, about her experiences working with the Green Valley/Sahuarita Samaritans, a group whose mission is to "save human lives in the Southern Arizona desert". 
 
Following Gail's presentation, our four elected state representatives will join us for an informative summary of what happened in Salem this year, and what they see coming up in the future. 
 
If you would like to ask Senator Betsy Johnson, Senator Arnie Roblan, Representative Deborah Boone, or Representative David Gomberg a question, send it to tillcodems@gmail.com by Wednesday, August 23rd at noon, and we will have it ready for them.
 
Following this informational session we will have our drawings for the raffle prizes from the Fair: A bicycle, a flag, and artwork. (Last chance to buy tickets will be Thursday evening!) 
 
See you Thursday at 6 pm at TBCC!