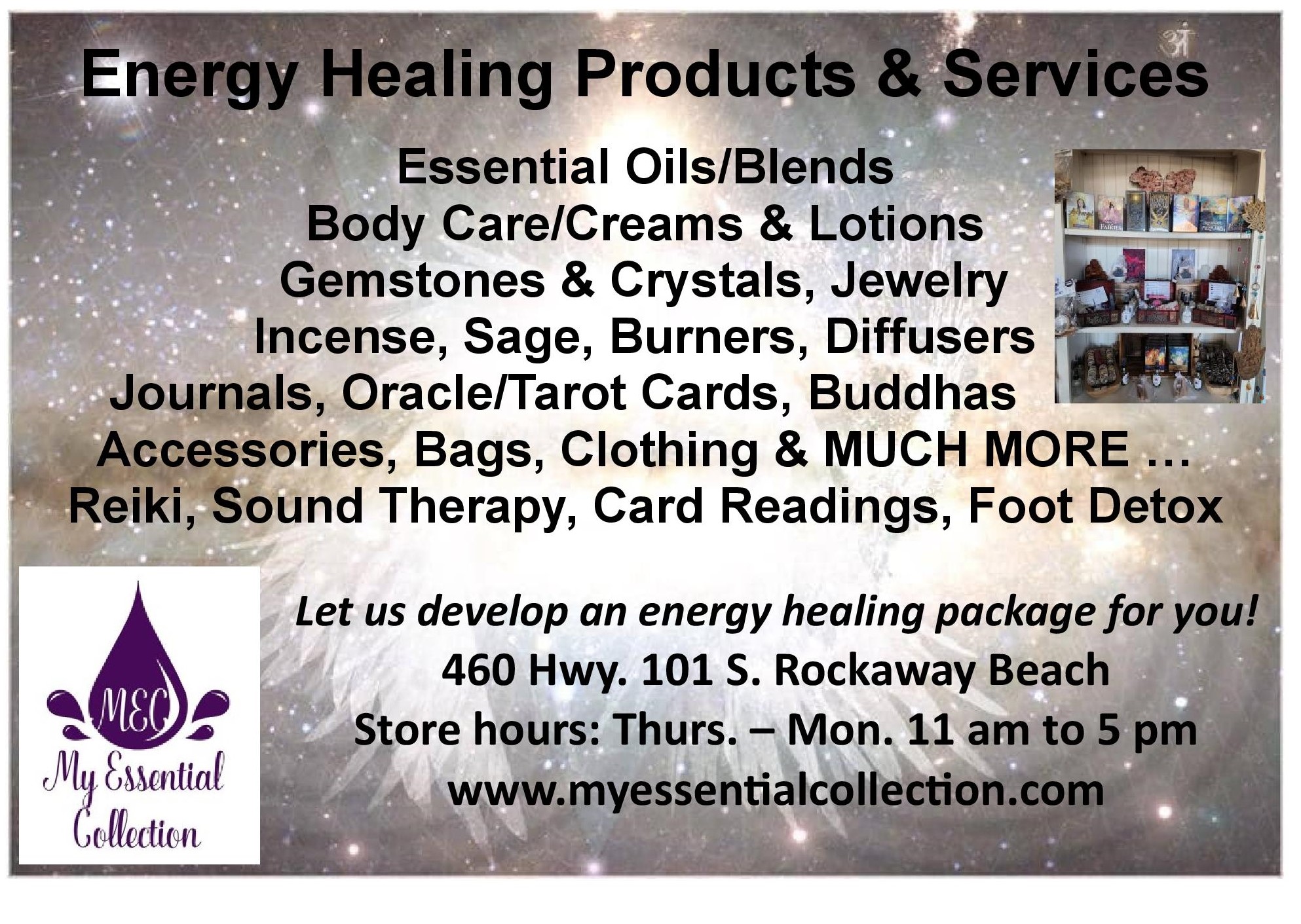 TILLAMOOK, OR, May 18, 2018 – The Tillamook County Democrats will shorten their regular monthly business agenda to make room for two special presentations on Thursday, May 24, 6:00 PM, at Tillamook County Library Main Branch, Copeland/Hatfield Room, 1716 3rd Street.
Tillamook County Clerk Tassi O'Neil will present the Precinct Committee Person election results.
Guest speaker Linai Vaz, Ph.D. will present Re-Framing the Political Debate – "It is All About the Brain, Stupid!"
The rise of "Trumpism" has left many Progressives scratching their heads. The reality is that the Conservative Machine has been at it for years, working to re-frame their message, while hyping wedge issues, and cultivating Culture Wars. Conservatives understand the paramount role of the brain in politics, while Progressives do not. The work of George Lakoff, American cognitive linguist and philosopher, is central to unveil why we must change the way we frame the political debate and talk about Progressive values. In this presentation, Linai Vaz shares practical lessons on how to use the power of Cognitive Science to help progressives re-frame the debate, talk about our values effectively, and ultimately win elections!
The audience will have a chance to ask questions following the presentation.
Information about Tillamook County Democrats can be found at www.TillCoDems.org.