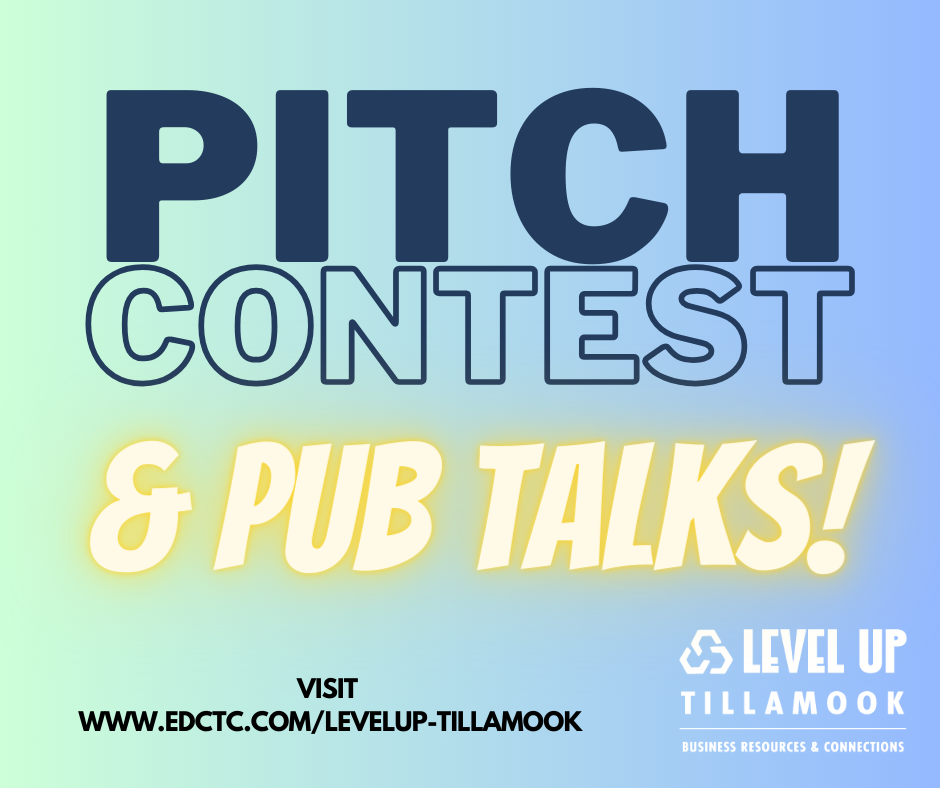 Oregon and Tillamook County joined the "wave of women" elected with Kate Brown's re-election as governor, Tiffiny Mitchell as State Rep. for District 32, and Mary Faith Bell's election to the Tillamook County Board of Commissioners.
There will be new faces in some places – Bay City has a new mayor, Christopher Kruebbe and the Tillamook PUD has new board members, David Burt and Mike Gardner.
Only Measure 102 garnered enough votes to pass – Allows local bonds for financing affordable housing with nongovernmental entities. Requires voter approval, annual audits.
All the other state measures 103, 104, 105 and 106 were defeated.
North County Recreation District's special levy passed; as did Manzanita's additional tax on marijuana.
Below are Tillamook County's unofficial numbers, along with some state numbers as well, showing statewide and/or districtwide numbers.
NOVEMBER 6, 2018
GENERAL ELECTION RESULTS (Final update for the night.)
Voter Turnout 68.8% – UNOFFICIAL 12:30 am 11/7/18
We have 20 days to certify the final results for this election.
Total Number Registered: 19,271
Total Number Voting: 13,258
Precincts Reporting: 29 of 29 as of 11/6/18 @ 8 PM
US CANDIDATES v STATE CANDIDATES v COUNTY CANDIDATES v
DISTRICT CANDIDATES & MEASURES v
STATE MEASURES v CITY MEASURES
CITY CANDIDATES AND MEASURES
Tillamook v Bay City v Garibaldi v Rockaway Beach v Wheeler v Nehalem v Manzanita
UNITED STATES REPRESENTATIVE IN CONGRESS, 5TH DISTRICT
Mark Callahan Republican 5686
Dan Souza Libertarian 197
Marvin Sandnes Pacific Green 199
Kurt Schrader Democrat, Independent 6735
STATE
GOVERNOR – Tillamook County*
Aaron Auer Constitution 201
Nick Chen Libertarian 156
Kate Brown Democrat, Working Families 5569
Knute Buehler Republican 6561
Patrick Starnes Independent 458
Christ Henry Progressive 76
Democrat Kate Brown captures her first full term as Oregon governor.
Governor
91% Reporting 7:52 a.m. November 7
Kate Brown D i 832,673 49%
Knute Buehler R 749,499 45%
STATE SENATOR, 16TH DISTRICT
Betsy Johnson
Democrat, Independent, Republican 6703
Ray Biggs Constitution 1304
STATE REPRESENTATIVE, 10TH DISTRICT
Tillamook County #
David Gomberg, Democrat, Independent, Working Families 2103
Thomas M Donohue Republican 2172
DISTRICT#
Incumbent David Gomberg re-elected.
State House District 10- 98% Reporting 7:55 a.m. November 7
David Gomberg D i – 17,371 57%
Thomas Donohue R – 13,025 43%
STATE REPRESENTATIVE, 32ND DISTRICT
Vineeta Lower Republican 3698
Randell Carlson Liberterian 249
Tiffiny K Mitchell Democratic, Working Families 3905
Brian P Halvorsen Independent, Progressive 431
NONPARTISAN COUNTY
COMMISSIONER POS #3
Mary Faith Bell 6696
Adam Schwend 5285
TILLAMOOK PUD, SUBDIVISION 2
(4 YEAR TERM, VOTE FOR 1)
Edwin L Jenkins 675
Patti Tippett 732
David Burt 785
DISTRICT
TILLAMOOK PUD, SUBDIVISION 4
(4 YEAR TERM, VOTE FOR 1)
Mike Gardner 1032
Ken Phillips 889
DISTRICT
TILLAMOOK PUD, SUBDIVISION 5
(4 YEAR TERM, VOTE FOR 1)
Barbara A Trout 1543
Walt Porter 740
29-154 NORTH COUNTY RECREATION DISTRICT RENEWAL OF CURRENT FIVE-YEAR LOCAL OPTION TAX FOR GENERAL PURPOSES
Yes- 1670
No – 620
29-156 MERGER OF THE FAIRVIEW AND WILSON RIVER WATER DISTRICTS (FROM FAIRVIEW WATER)
Yes- 428
No – 254
29-157 MERGER OF THE FAIRVIEW AND WILSON RIVER WATER DISTRICTS (FROM WILSON RIVER WATER)
Yes – 91
No – 51
CITY OF BAY CITY
MAYOR (2 YEAR TERM, VOTE FOR 1)
Christopher Kruebbe 328
Shaena Peterson 287
29-155 CITY OF MANZANITA IMPOSES CITY TAX ON MARIJUANA RETAILER'S SALE OF MARIJUANA ITEMS
Yes – 269
No – 158
CITY OF GARIBALDI
CITY COUNCIL (4 YEAR TERM, VOTE FOR 2)
L Marlene Westerfield 127
Norm (Bud) Shattuck 152
Paul Daniels 196
Tim Hall 183
For more on state election numbers/results, go to https://www.opb.org/news/topic/election-2018-results-oregon-washington-midterm/?utm_campaign=FirstLook&utm_source=firstlook&utm_medium=email