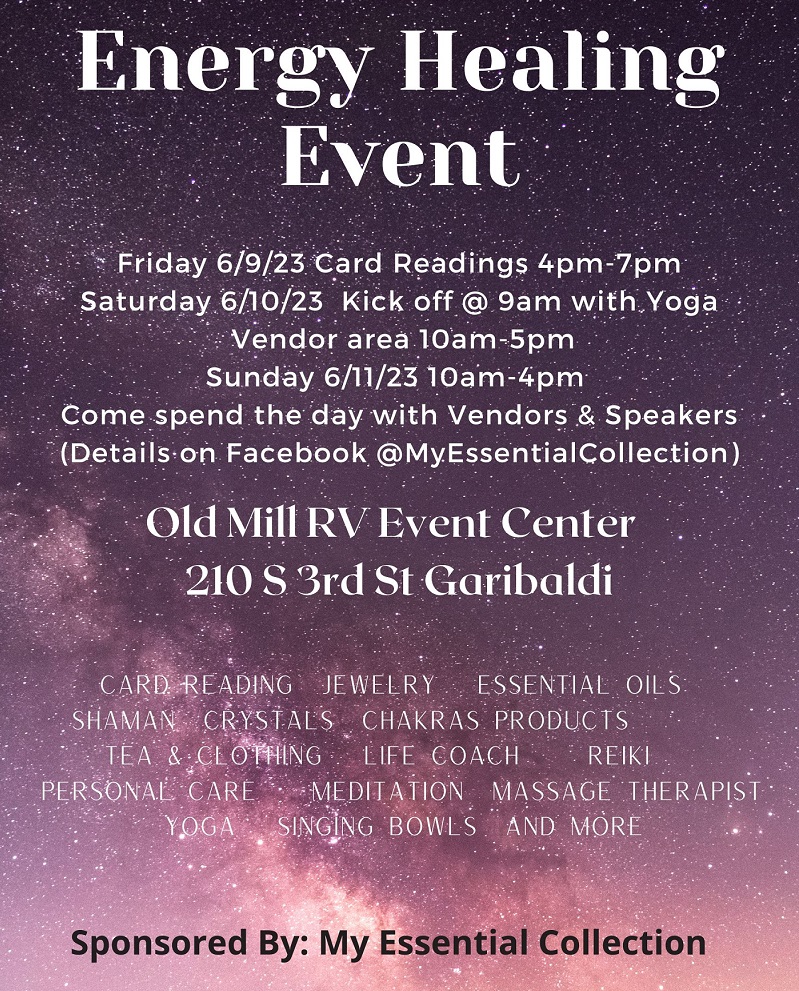 The National Weather Service in Portland has issued a High Surf Advisory, which is in effect from 9 AM Saturday, April 6th to 3 AM PDT Sunday, April 7th.
* WAVES AND SURF…A large westerly swell will produce waves around 18 to 20 feet, with breakers around 25 feet possible.
* TIMING…Peak wave heights are expected to arrive by Saturday morning and continue through Saturday night.
* IMPACTS…The surf zone will be very hazardous due to strong currents and breaking waves. Very large waves may run-up much higher on the beaches than normal and could catch beachgoers by surprise. These powerful waves can sweep people off jetties and other exposed rocks and can easily move large logs and other beach debris.
* AFFECTED AREAS: NORTH OREGON COAST … SOUTH WASHINGTON COAST … CENTRAL OREGON COAST
Instructions:
A High Surf Advisory means that high surf will affect beaches in the advisory area, producing rip currents and localized beach erosion.
For full details, view this message on the web.
Sent by Tillamook County Emergency Management