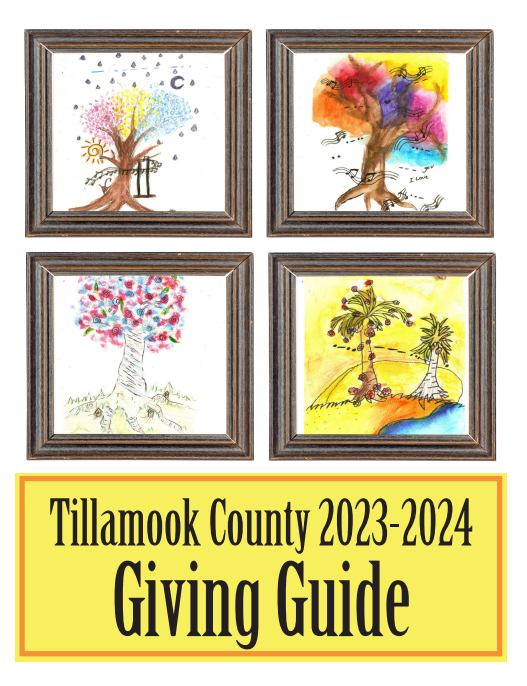 * WHAT…South winds 25 to 35 mph with gusts up to 60 mph possible near beaches and headlands.
* WHERE…In Oregon, North Oregon Coast. In Washington, South Washington Coast.
* WHEN…From Tuesday afternoon through late Tuesday night.
* IMPACTS…Damaging winds could blow down trees and power lines. Power outages are possible. Travel could be difficult, especially for high profile vehicles.
* AFFECTED AREAS: NORTH OREGON COAST … SOUTH WASHINGTON COAST
Instructions:
Monitor the latest forecasts and warnings for updates on this situation. Fasten loose objects or shelter objects in a safe location prior to the onset of winds.
Alert Details
Severity:  Severe – Significant threat to life or property

Urgency: Future – Responsive action SHOULD be taken in the near future

Certainty: Possible (p <= ~50%)

Category: Meteorological (inc. flood)

Event: High Wind Watch