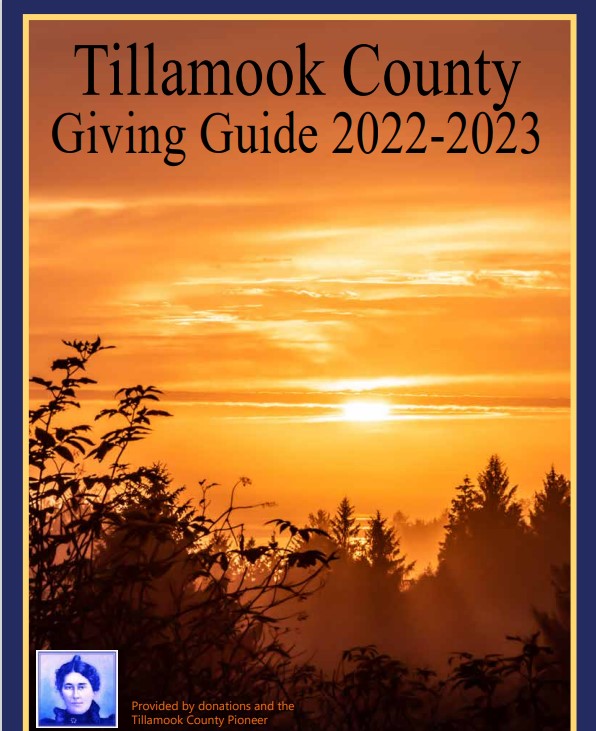 Hydrologic Outlook -National Weather Service Portland OR
…POTENTIAL FOR FLOODING SATURDAY EVENING THROUGH MONDAY ALONG CREEKS AND RIVERS IN SOUTHWEST WASHINGTON AND NORTHWEST OREGON…
Heavy rain is possible this weekend, and amounts may be sufficient to cause flooding of creeks and rivers in Southwest Washington and Northwest Oregon. The details of timing, areas affected, and total rainfall remain highly uncertain. However, there is potential for 1 to 3 inches of rain in valleys and 3 to 6 inches of rain in the Coast Range and Cascades. Snow levels will be high, generally 5000 to 7000 feet, during the heavy precipitation this weekend.
With the threat of flooding Saturday evening through Monday, the primary concerns are creeks and rivers draining the Coast Range and Willapa Hills, along with creeks and smaller rivers in the Willamette Valley, Southwest Washington, and the Columbia Gorge. There is also potential for floods and debris flows on and near the burned areas in Northwest Oregon, including the Echo Mountain burned area near Lincoln City and the Eagle Creek, Riverside, Beachie Creek, Lionshead, and Holiday Farm burn areas in the Cascades.
The big message with this outlook is to keep an eye on the weather and river forecasts for this weekend. If the threat of flooding affects you, this is a great time to review your action plan in case flooding occurs.