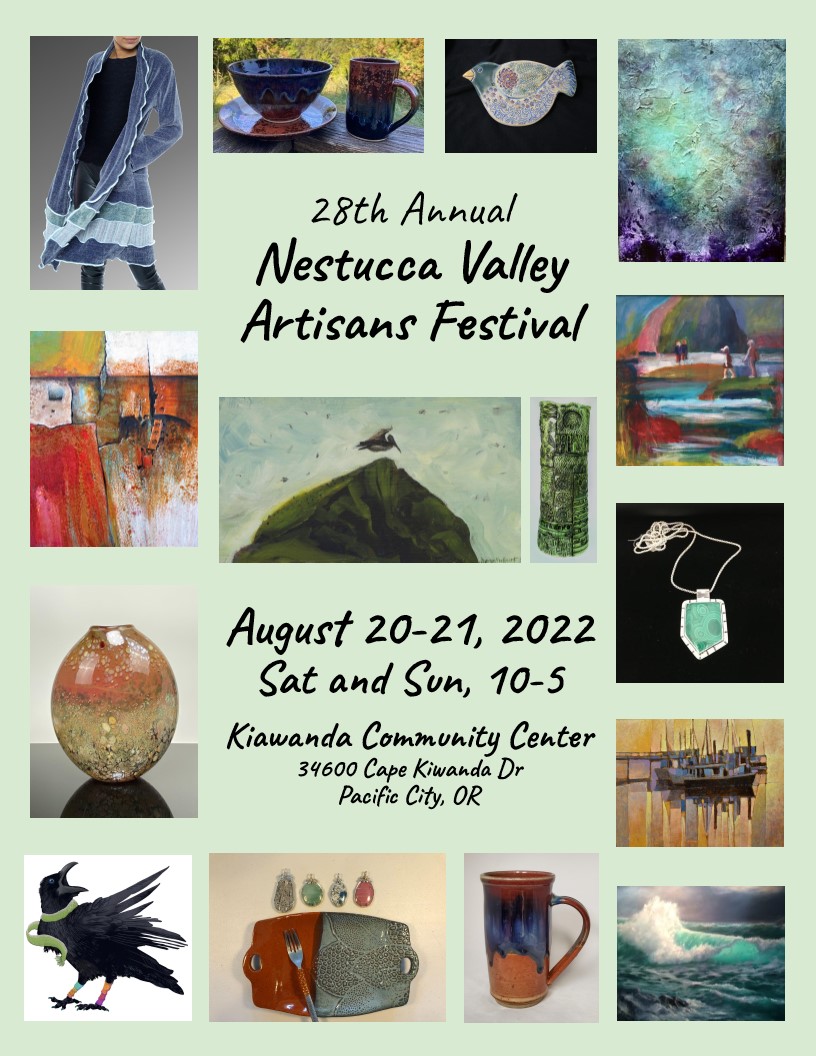 National Weather Service Portland OR
845 AM PST Fri Dec 31 2021
…STORMY START TO THE NEW YEAR…
Will see a return to more active weather later this weekend. Strong westerly flow over the Pacific will bring rather wet and breezy fronts to the region, with the first one arriving on Sunday, followed by others through next week.
Southerly winds will increase on Sunday, with gusts of 25 to 40 mph at times Sunday into Sunday night. Another front arriving later Wednesday will bring another round of gusty south winds.
Rain may be heavy at times on Sunday into Sunday night, and again at times through next week. Rivers will be on the rise once again next week. At this time, flooding concerns are low, but those along rivers will need to keep an ear open for later forecasts next week.