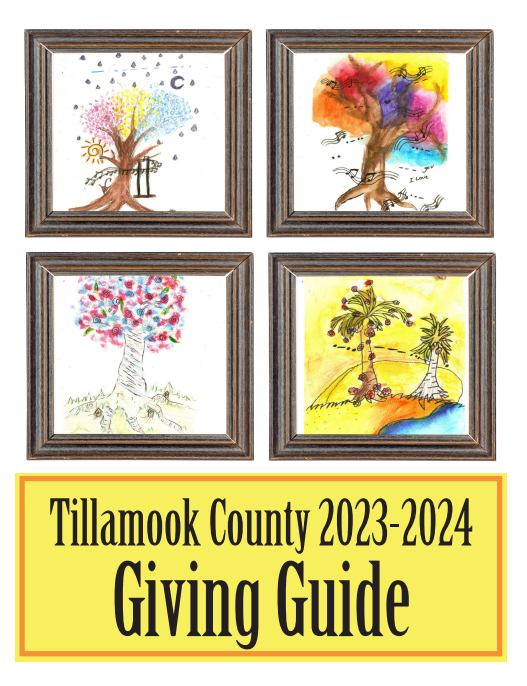 * WHAT…For the Wind Chill Advisory, very cold wind chills as low as 5 below zero expected. For the Winter Storm Watch, heavy mixed precipitation possible. Total snow accumulations of up to one inch and ice accumulations of one third to three quarters of an inch possible. Winds could gust as high as 55 mph in the higher terrain.
* WHERE…Coast Range of Northwest Oregon.
* WHEN…For the Wind Chill Advisory, from 4 AM Thursday to 6 AM PST Friday. For the Winter Storm Watch, from Thursday morning through Friday afternoon.
* IMPACTS…Power outages and tree damage are likely due to the ice. Travel could be difficult. Gusty winds could bring down tree branches. The cold wind chills could cause frostbite on exposed skin in as little as 30 minutes.
* ADDITIONAL DETAILS…Temperatures appear most likely to warm above freezing Friday evening into Friday night.
* AFFECTED AREAS: COAST RANGE OF NORTHWEST OREGON
Instructions:
Use caution while traveling outside. Wear appropriate clothing, a hat, and gloves. Monitor the latest forecasts for updates on this situation.
Alert Details
Severity: Moderate – Possible threat to life or property
Urgency: Expected – Responsive action SHOULD be taken soon (within next hour)
Certainty: Likely (p > ~50%)
Category: MET: Meteorological (inc. flood)
Event Description: Wind Chill Advisory