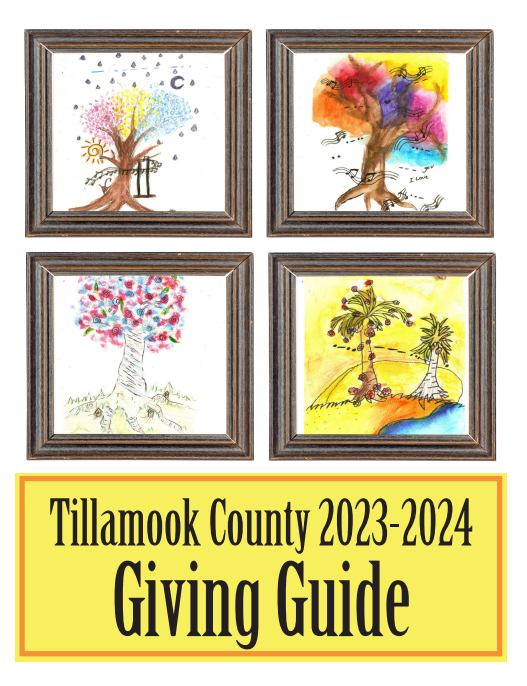 * WHAT…Heavy snow possible above 1000 ft. Total snow accumulations of 6 to 12 inches possible.
* WHERE…In Washington, Willapa Hills. In Oregon, Coast Range of Northwest Oregon and Central Coast Range of Western Oregon.
* WHEN…From Friday morning through late Friday night.
* IMPACTS…Travel could become very difficult due to snow and ice covered roads and limited visibility.
* AFFECTED AREAS: COAST RANGE OF NORTHWEST OREGON … CENTRAL COAST RANGE OF WESTERN OREGON … WILLAPA HILLS
Alert Details
Severity: Severe – Significant threat to life or property
Urgency: Future – Responsive action SHOULD be taken in the near future
Certainty: Possible (p <= ~50%)
Category: MET: Meteorological (inc. flood)
Event Description: Winter Storm Watch
Instructions:
Anyone with travel plans should stay aware of the latest weather information and have alternative travel plans, or delay travel, if possible. For the latest road conditions visit https://www.tripcheck.com or https://wsdot.com/travel/real-time/map or by calling 5 1 1