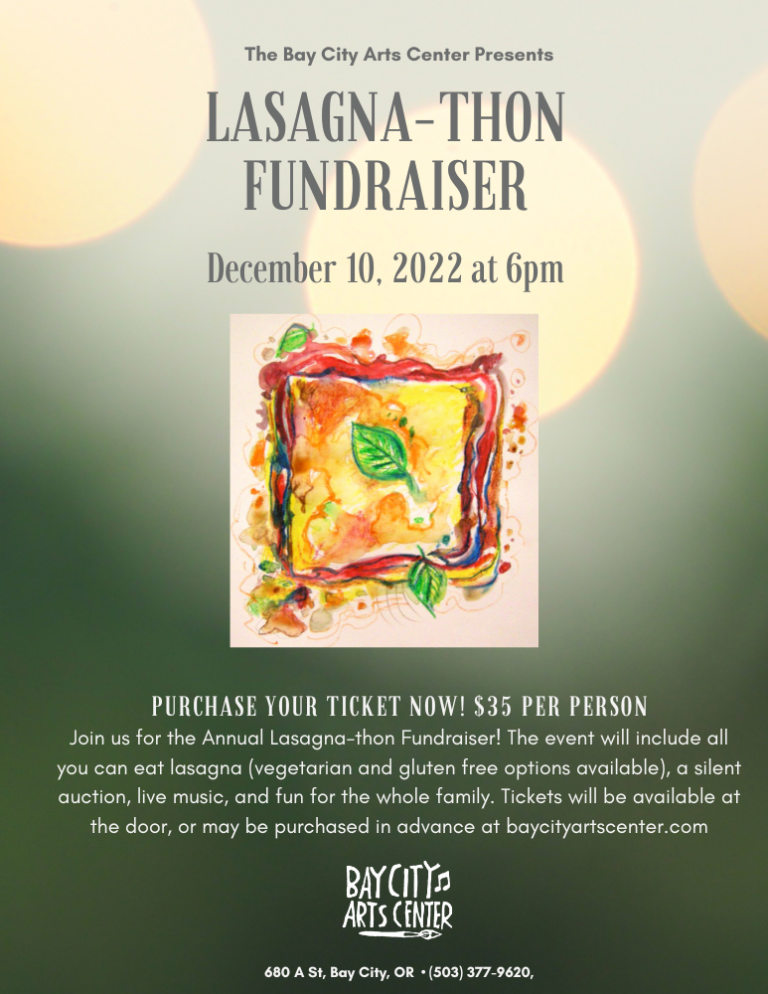 Saturday January 23rd, 2021 :: 06:47 a.m. PST
* WHAT…Snow expected. Total snow accumulations of 1 to 4 inches.
* WHERE…In Washington, Willapa Hills above 1000 feet. In Oregon, Coast Range of Northwest Oregon above 1000 feet.
* WHEN…From midnight tonight to noon PST Sunday.
* IMPACTS…Plan on slippery road conditions.
* ADDITIONAL DETAILS…Heaviest snow accumulations will likely occur above 1500 feet.
* AFFECTED AREAS: COAST RANGE OF NORTHWEST OREGON … WILLAPA HILLS
Instructions: Slow down and use caution while traveling.
The latest road conditions for the state you are calling from can be obtained by calling 5 1 1.
Address/Location
Tillamook County Emergency Management
5995 Long Prairie Rd
Tillamook, OR 97141
Alert Details
Severity: Moderate – Possible threat to life or property
Urgency: Expected – Responsive action SHOULD be taken soon (within next hour)
Certainty: Likely (p > ~50%)
Category: Meteorological (inc. flood)
Event: Winter Weather Advisory