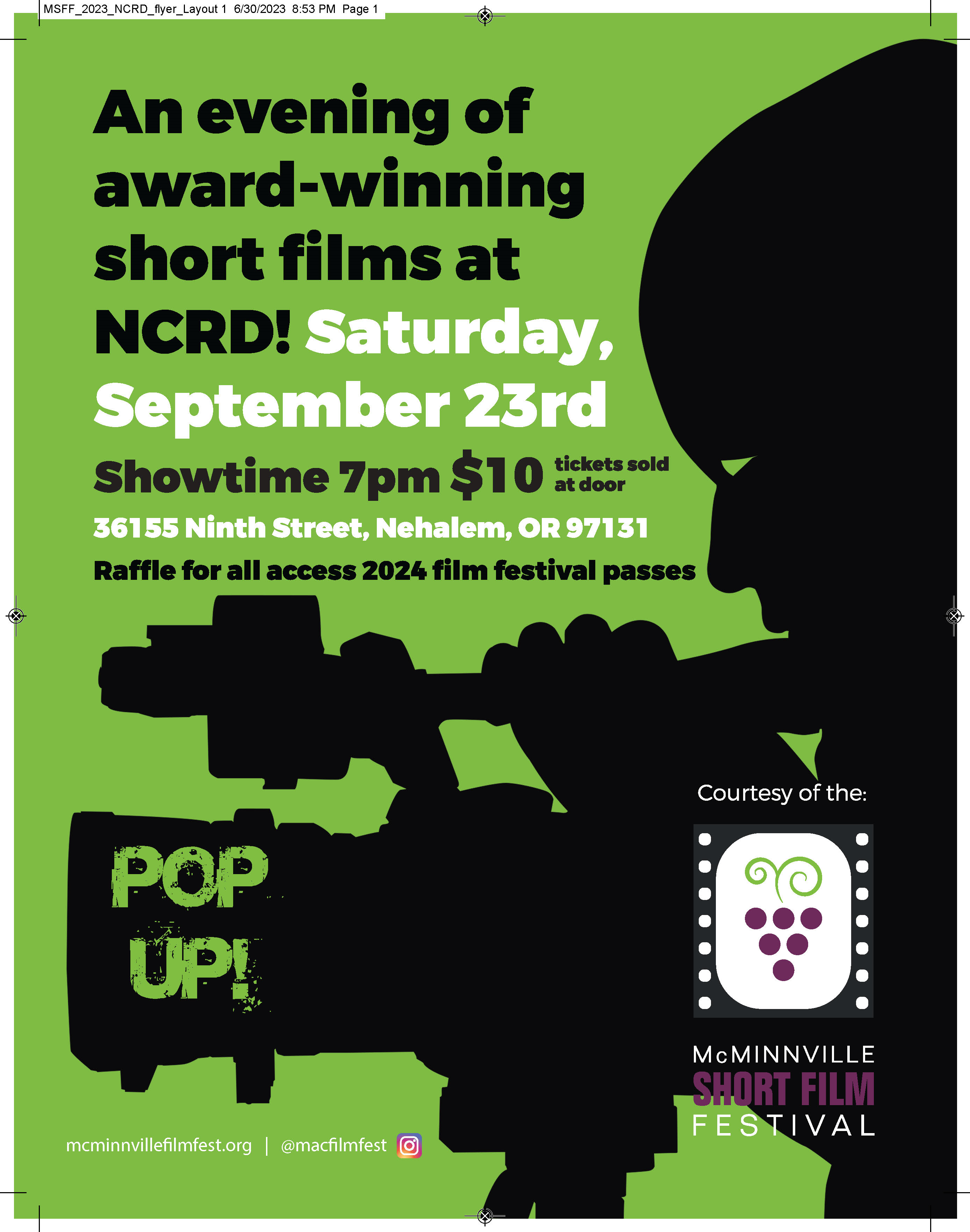 Friday December 23, 2022, 8:55 AM
* WHAT…Freezing rain. Additional ice accumulations of a light glaze.
* WHERE…In Oregon, North Oregon Coast. In Washington, South Washington Coast. Most of the coastline has warmed up above freezing as of 830 AM Friday. However, below freezing temperatures along the Columbia River will result in freezing rain continuing through midday for places like Astoria, Warrenton and Hammond.
* WHEN…Until noon PST today.
* IMPACTS…Very slippery sidewalks, roads and bridges are possible.
* AFFECTED AREAS: NORTH OREGON COAST … SOUTH WASHINGTON COAST
Instructions:
Slow down and use caution while traveling. Prepare for possible power outages. For the latest road conditions call 5 1 1, or visit for Oregon: https://www.tripcheck.com and for Washington: https://wsdot.com/travel/real-time/map
Alert Details
Severity: Moderate – Possible threat to life or property
Urgency: Expected – Responsive action SHOULD be taken soon (within next hour)
Certainty: Likely (p > ~50%)
Category: MET: Meteorological (inc. flood)
Event Description: Winter Weather Advisory