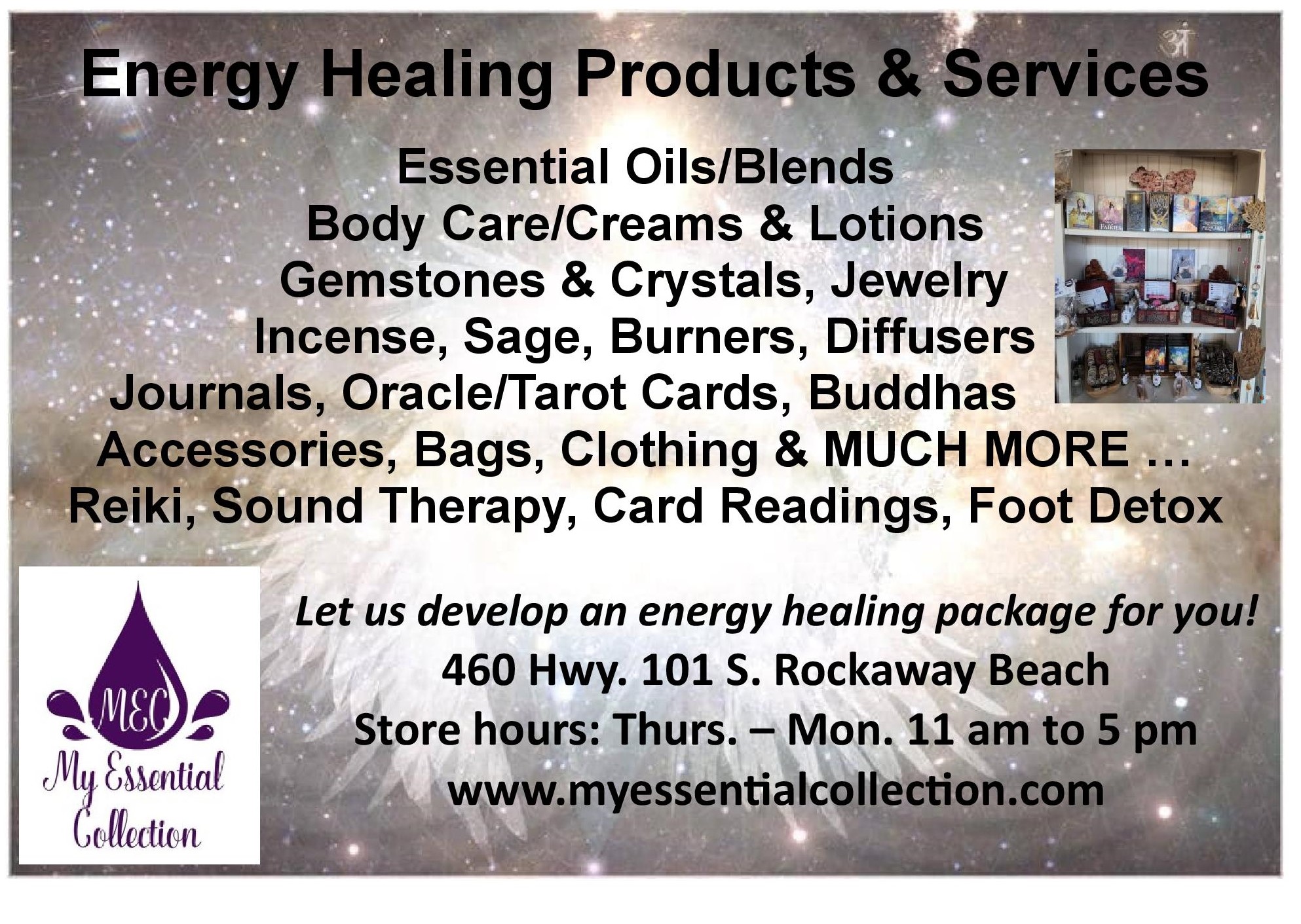 Saturday, Jan. 11th, 2:28 am
* WHAT…Coastal flooding expected. Large and dangerous waves with breakers of 35 to 40 feet.
* WHERE…Low lying areas near bays, sloughs, and the lower reaches of the coastal rivers along the north Oregon and central Oregon coast.
* WHEN…Until 4 PM PST this afternoon.
* IMPACTS…Major flooding, up to one foot above ground level, during high tides. Large debris and logs will likely be moved far onshore. Structures near the surf zone will likely be inundated by waves. Beach erosion is possible.
* ADDITIONAL DETAILS…The total tide at South Beach will be around 10 ft at 1210 PM this afternoon. The total tide at Astoria will be around 10.2 feet at 1 PM this afternoon. Similar conditions in the past have resulted in erosion in Neskowin, Yachats, and near the south jetty of the Columbia River in Clatsop county. Similar conditions have also resulted in flooding in Seaside, Cannon Beach, Neskowin, and Lincoln City.
* AFFECTED AREAS: NORTH OREGON COAST … CENTRAL OREGON COAST
Instructions:
A Coastal Flood Warning means that flooding is occurring or imminent. Coastal residents in the warned area should be alert for rising water, and take appropriate action to protect life and property.