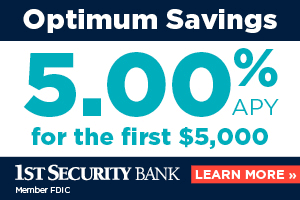 Tuesday May 10th, 2022 :: 05:30 p.m. PDT
* WHAT…Sub-freezing temperatures of 30F to 32F expected.
* WHERE…Coast Range of Northwest Oregon and Central Coast Range of Western Oregon.
* WHEN…From 2 AM to 8 AM PDT Wednesday.
* IMPACTS…Frost and freeze conditions will kill crops and other sensitive vegetation.
* AFFECTED AREAS: COAST RANGE OF NORTHWEST OREGON … CENTRAL COAST RANGE OF WESTERN OREGON
Instructions:
Take steps now to protect tender plants from the cold. To prevent freezing and possible bursting of outdoor water pipes they should be wrapped, drained, or allowed to drip slowly. Those that have in-ground sprinkler systems should drain them and cover above- ground pipes to protect them from freezing.
Alert Details
Severity: Moderate – Possible threat to life or property
Urgency: Expected – Responsive action SHOULD be taken soon (within next hour)
Certainty: Likely (p > ~50%)
Category: Meteorological (inc. flood)
Event: Freeze Warning