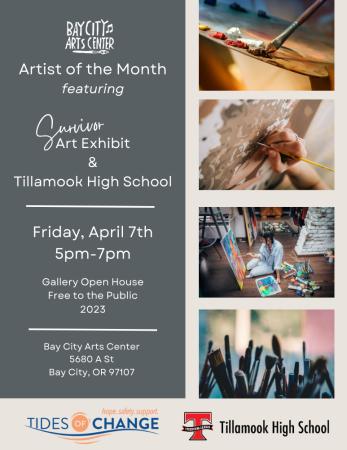 …HISTORIC SEPTEMBER EAST WIND EVENT APPEARING LIKELY, PEAKING MONDAY NIGHT AND TUESDAY… …EXTREMELY DRY CONDITIONS LIKELY TUESDAY AND WEDNESDAY… .Hot, dry and strong easterly winds are expected starting Monday afternoon, peak overnight Monday into Tuesday morning, then slowly ease through Tuesday evening. These winds have the potential to reach historic speeds for early to mid September. Winds likely to initially reach speeds greater than 15 mph in Fire Weather Zones 605, 607 and 660 by midday Monday but will quickly increase in all other zones later Monday and Monday night. Relative humidities are expected to reach critical levels overnight and Tuesday with the influx of dry air.
* Affected Area… In Oregon… – Fire Weather Zone 602 North Oregon Coast Range. – Fire Weather Zone 603 East Slopes of the Central Oregon Coast Range. In Washington… – Fire Weather Zone 665 East Willapa Hills.
* Winds…Northeast 10 to 20 mph with gusts to 40 mph. Gusts as high as 65 mph for exposed ridges of mainly the North Oregon Coast Range.
* Relative Humidity…As low as 10 percent. Poor overnight humidity recoveries.
* Impacts…Conditions will be favorable for rapid fire spread which may threaten life and property. Use extra caution with potential ignition sources, especially in grassy areas. Outdoor burning is not recommended.
* AFFECTED AREAS: NORTH OREGON COAST RANGE … EAST SLOPES OF THE CENTRAL OREGON COAST RANGE … EAST WILLAPA HILLS
Instructions:
A Red Flag Warning means that critical fire weather conditions are either occurring now, or will shortly. A combination of the above conditions can contribute to extreme fire behavior.