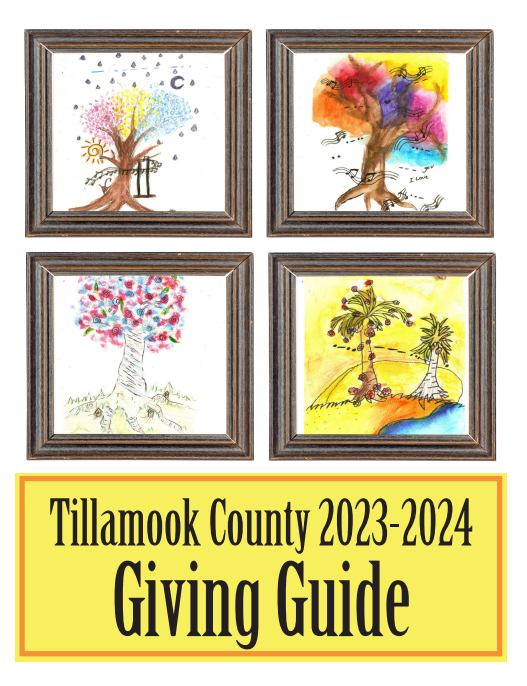 * WHAT…Significant icing expected. Total ice accumulations of one tenth to three tenths of an inch. Winds gusting as high as 35 mph.
* WHERE…In Oregon, North Oregon Coast. In Washington, South Washington Coast.
Coast Range – until 10 PM Friday
* WHEN…From 2 PM Thursday to 7 AM PST Friday.
* IMPACTS…Power outages and tree damage are likely due to the ice. Travel could be difficult. The hazardous conditions could impact the morning or evening commute.
* ADDITIONAL DETAILS…Temperatures appear most likely to warm above freezing Friday morning.
* AFFECTED AREAS: NORTH OREGON COAST … SOUTH WASHINGTON COAST
Instructions:
If you must travel, keep an extra flashlight, food, and water in your vehicle in case of an emergency. Prepare for possible power outages. For the latest road conditions call 5 1 1, or visit for Oregon: https://www.tripcheck.com and for Washington: https://wsdot.com/travel/real-time/map
Alert Details
Severity: Severe – Significant threat to life or property
Urgency: Expected – Responsive action SHOULD be taken soon (within next hour)
Certainty: Likely (p > ~50%)
Category: MET: Meteorological (inc. flood)
Event Description: Winter Storm Warning