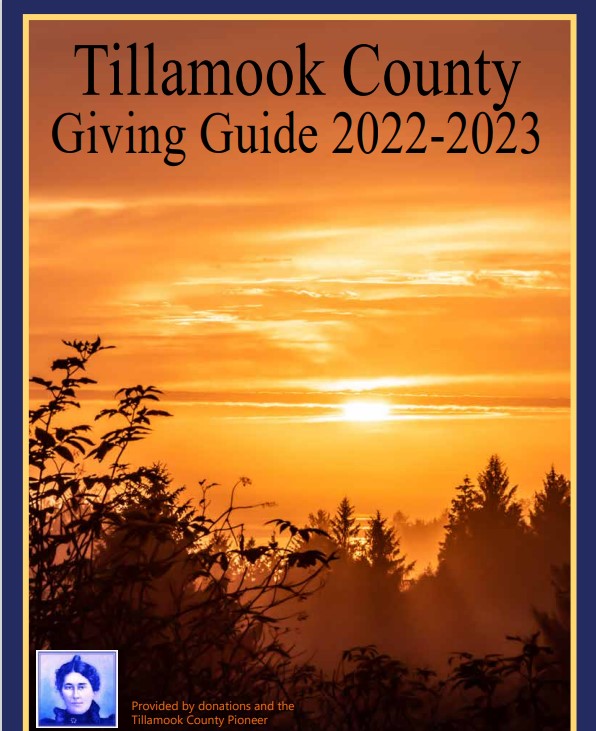 * WHAT…Heavy snow expected above 1500 feet. Total snow accumulations of 4 to 8 inches, except 8 to 16 inches for elevations above 2000 feet. Winds gusting as high as 40 mph on exposed peaks and ridges.
* WHERE…Coast Range of Northwest Oregon and Central Coast Range of Western Oregon.
* WHEN…From 11 PM this evening to 11 PM PDT Sunday.
* IMPACTS…Travel could be very difficult. Roads through the Coast Range will be impacted, especially the summits. Those with recreation plans in the Coast Range should prepare for peak winter conditions.
* ADDITIONAL DETAILS…Snow levels will lower from around 3500 feet to 1500 feet behind a cold front this evening, then snow levels will remain unseasonably low through Monday. Accumulating snow will be possible for elevations as low as 500 feet, but the heaviest and most impactful accumulations will remain above 1500 feet.
* AFFECTED AREAS: COAST RANGE OF NORTHWEST OREGON … CENTRAL COAST RANGE OF WESTERN OREGON
Instructions:
If you must travel, keep an extra flashlight, food, and water in your vehicle in case of an emergency. For the latest road conditions call 5 1 1, or visit for Oregon: https://www.tripcheck.com and for Washington: https://wsdot.com/travel/real-time/map
Alert Details
Severity: Severe – Significant threat to life or property
Urgency: Expected – Responsive action SHOULD be taken soon (within next hour)
Certainty: Likely (p > ~50%)
Category: MET: Meteorological (inc. flood)
Event Description: Winter Storm Warning