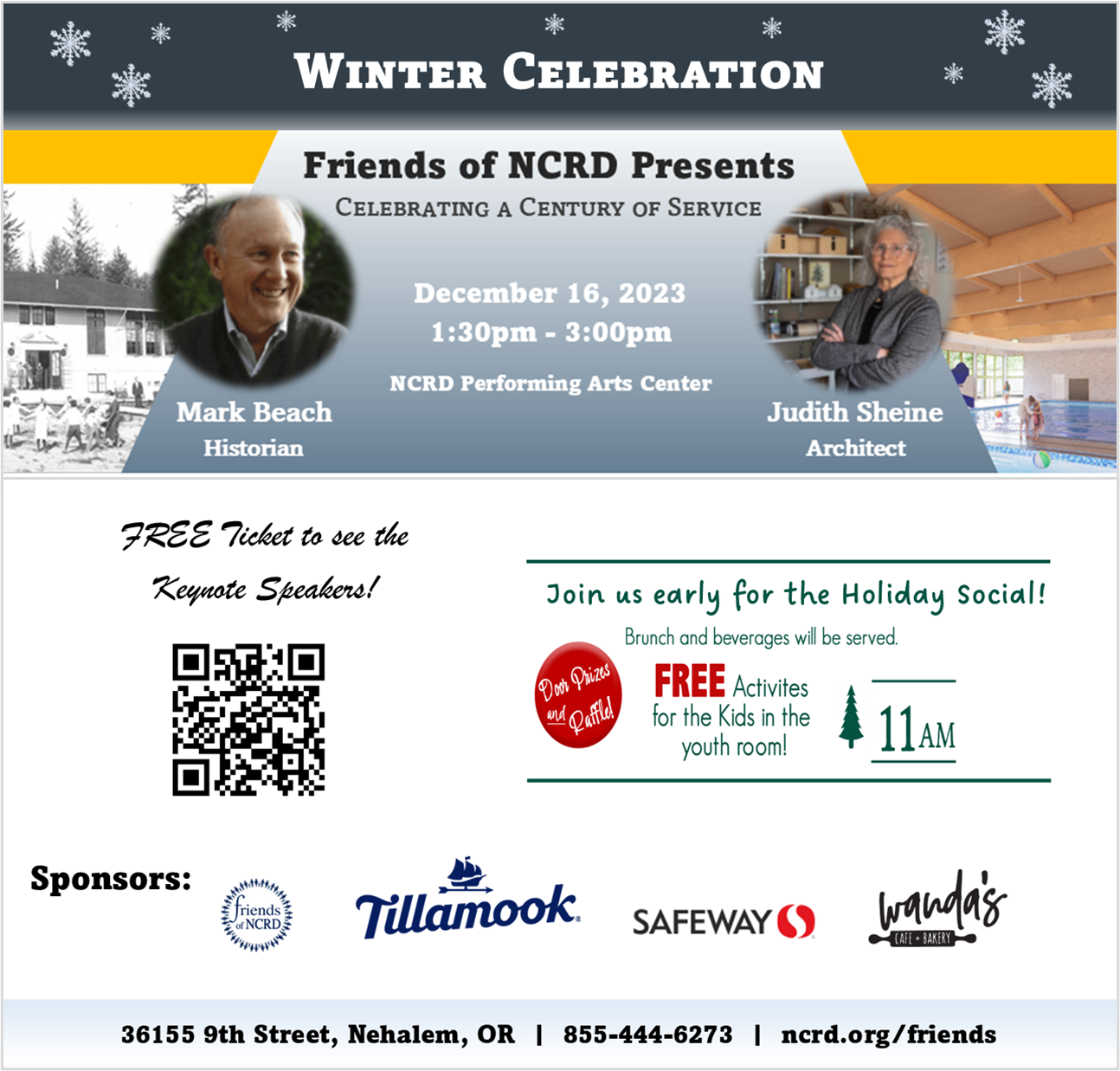 KEY POINTS
Heavy snow to continue in the Cascades and Cascade foothills into the weekend.
Snow levels will drop to near the valley floor early 

Friday

.
Several inches expected in east Columbia River Gorge and Upper Hood River Valley through 

Friday

.
Strong winds to produce high end Gale Force winds and hazardous seas across the coastal waters 

Friday

.
Coast Range and Willapa Hills above 1500 feet
Snow
     Impacts:  Accumulating snow at elevations above 1000 feet.
     Timing: Today through Friday afternoon
     Confidence: Moderate to High
• Snow showers to continue Wednesday becoming heavy overnight into Thursday    morning
• 3 to 5 inches likely starting Wednesday afternoon through Thursday afternoon between 1000-1500 ft
• Highest accumulations are expected in the Oregon Coast Range between Jewell and Eddyville
• Accumulations up to 10 inches possible across the highest terrain by Thursday afternoon.
• Snow showers will weaken Thursday but will bring another round of snow late Thursday night in Friday.
River Flooding
          Impacts:  Potential for river flooding in the Coast Range
         Timing:  Friday night into Saturday
          Confidence:  Low
• Band of heavy precipitation will form just offshore Friday night into Saturday if it shifts inland by 50 miles 1-2″ of rain are possible.
• Rapid rises on coastal rivers become possible.
Coast and Coastal Waters
Marine / Coastal
        Impacts: Strong Gales and Hazardous Seas
        Timing: Friday
       Confidence: High
• Strong southerly winds will produce wind gusts 50-55 mph along beaches and headlands.
• Strong Gales expected ahead of a cold front Friday afternoon with wind gusts to at least 50 mph.
• Coastal jet will setup for a 2-3 hour period potentially reaching into Storm Force gusts near the surface right ahead of the front but
probabilities are low, less than 10% at this time.
• Seas will easily build into the mid to upper teens within the southerly winds producing Hazardous Seas into Friday night.
• 20-30% chance seas will build to 20 ft.
• A west, northwesterly swell will contribute in producing a chaotic sea state during this time.