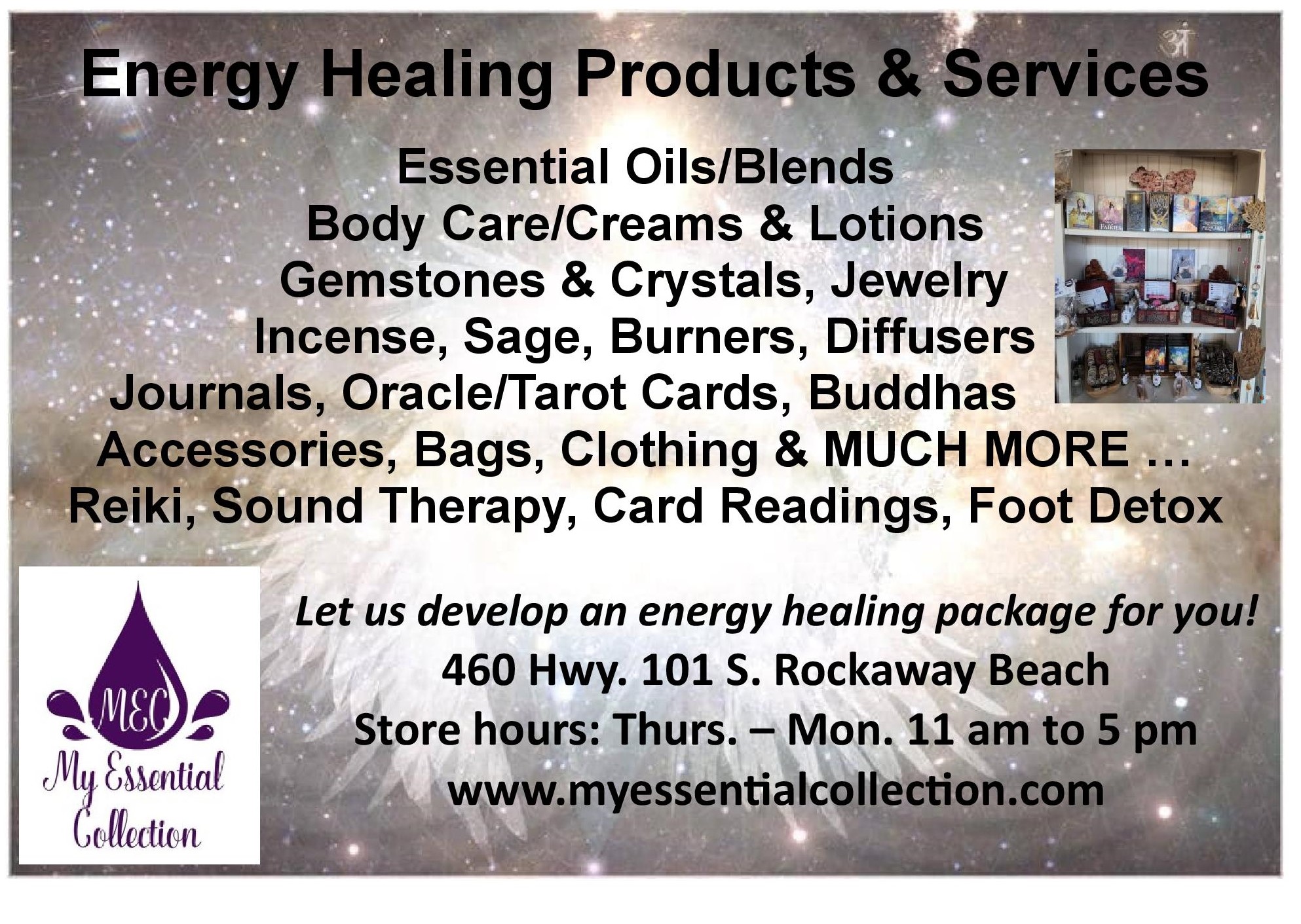 * WHAT…Temperatures between 32 and 36 degrees will result in frost formation. Freezing temperatures near 30 degrees possible in Battle Ground, Hillsboro, parts of the north Coast Range, and rural areas within the central and southern Willamette Valley.
* WHERE…Portions of southwest Washington and northwest Oregon.
* WHEN…From midnight tonight to 9 AM PDT Tuesday.
* IMPACTS…Frost could kill sensitive outdoor vegetation if left uncovered.
* AFFECTED AREAS: NORTH OREGON COAST … CENTRAL OREGON COAST … COAST RANGE OF NORTHWEST OREGON … CENTRAL COAST RANGE OF WESTERN OREGON … LOWER COLUMBIA … GREATER PORTLAND METRO AREA … CENTRAL WILLAMETTE VALLEY … SOUTH WILLAMETTE VALLEY … WILLAPA HILLS … SOUTH WASHINGTON COAST … LOWER COLUMBIA AND I – 5 CORRIDOR IN COWLITZ COUNTY … GREATER VANCOUVER AREA
Instructions:
People in the area covered by the frost advisory are advised to harvest or protect tender vegetation. Potted plants normally left outdoors should be covered or brought inside away from the cold.