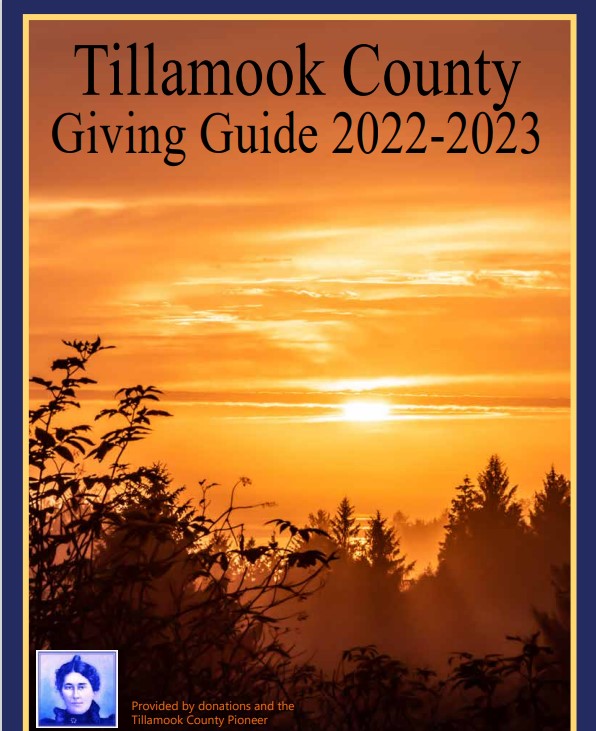 By Gordon McCraw
Monday, August 9, 2021, noon
Weather
Well, it continues to look like we will have another heat wave starting around the middle of the week. Another strong high pressure ridge to our west will move east and build in over the region, warming us a few degrees each day here at the coast, peaking into the mid and upper 70s Wednesday thru the rest of the week, though there is a slight chance we could see the low 80s Thursday and Friday. Things will, however, be quite warm over in the valley and into the Cascades. They are looking at 90-95 on Tuesday, then up to near 100 Wednesday, 100-105 Thursday and Friday, still around 95-100 Saturday then 90-95 Sunday, plus their nighttime temperatures Thursday and Friday could be in the upper 60s to near 70 for their low temperatures. On our side of the Coast Range, we see nighttime temperatures Tuesday thru Saturday around 55-60.
Now, for the specific Tillamook area forecast, sunny skies today and tomorrow, winds becoming westerly to northwesterly 8-12 gusting to 20-25, highs near 70. Wednesday the high near 75, then Thursday and Friday, mostly sunny with highs near 78. Things finally start to cool down for us over the weekend as the onshore flow picks up, with afternoon highs around 72.  Again, over in the valley, still on the hot side.
As far as the wildfire smoke goes, the satellite picture shows all the smoke hovering right along the Oregon/California-Nevada border.  It is a little uncertain for now but there is a chance the upper level flow could shift for Thursday and Friday, pushing the smoke back into Northwestern Oregon/Southwestern Washington. Just something to watch!
COVID-19 Update
I continue to get calls from close friends and relatives who have recently tested positive for COVID, a couple had been vaccinated, many of the others have not.  The two that has been vaccinated say they are not experiencing severe symptom, describing it as like having a cold.
The Health Department, on Friday, indicated Tillamook County was reporting 52 new cases in the past two weeks (7/12/21-7/31.21). Overall, investigations have revealed 9 breakthrough cases since June 2021.
Two new workplace outbreaks have been recorded for Tillamook County in the Oregon Health Authority (OHA) Weekly Outbreak Report. This report shows Tillamook Youth Correctional Facility and Tillamook County Creamery Association (TCCA) both with 6 cases and an outbreak onset date of 7/28/2021. The outbreak report is updated weekly sharing information about outbreaks in congregate living settings, workplaces, child care, and K-12 schools. OHA defines outbreaks as at least two cases in separate households but discloses workplaces with five or more cases because this provides evidence that there is transmission among this group of workers, rather than sporadic community transmission.
March 2020 – August 05, 2021 Tillamook County COVID-19 Count: 815 confirmed and presumptive COVID-19 cases, 5 deaths and 31 hospitalizations.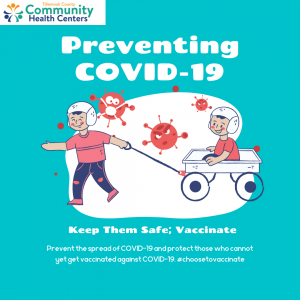 VACCINATIONS: To date, 14,806 Tillamook County residents have chosen to be vaccinated.
All the current, best science tells us that all 3 vaccines protect you against severe COVID-19 illness, hospitalization and death, even if you are exposed to any of the current variants of concern (including the Delta variant).
If you have not done so yet, make a plan to get vaccinated as soon as you can. All those 12 years and older are eligible to receive a COVID-19 vaccine. COVID-19 vaccines are available at no cost. Health insurance and immigration status information is not needed. Contact your local healthcare provider, drop into a pharmacy, or stop by our office for a vaccine.