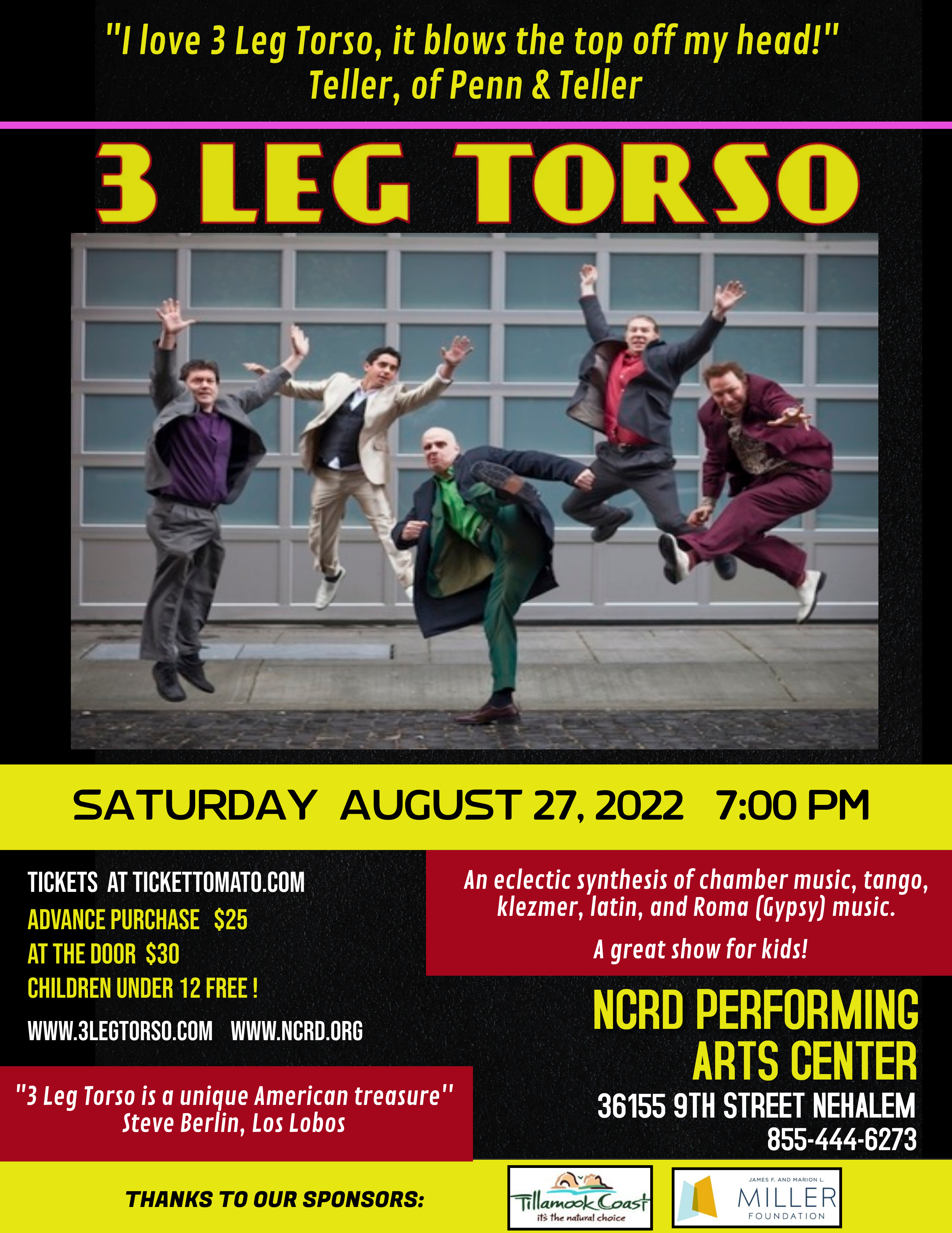 By Gordon McCraw
Wednesday, October 13, 2021, 09:00am
Weather
The semi-active pattern remains over the region and will bring periods of rain thru the region. Today we have the remnants of a front causing some patchy morning fog and some scattered showers that are moving southeastward through the area, bringing us periods of light showers. A weak disturbance this afternoon could enhance the activity briefly this afternoon. We will see a few more widely scattered showers tonight then a warm front brings in more light rain starting in the early morning hours tomorrow. Wind today westerly 4-8, afternoon highs near 55, lows near 45.
So, some morning rain then becoming mostly cloudy with scattered rain showers later tomorrow morning, southerly winds 5-10, highs near 58, a chance of scattered showers tomorrow night, diminishing winds, lows near 45.
Friday a zonal, west to east, flow develops which causes the showers to become more scattered, winds still southerly 5-10, afternoon high temperatures warming to near 62. Still mostly cloudy with a 40% chance of showers that night, calm winds, lows near 47.
We start out with widely scattered showers Saturday but we also have an approaching cold front diving southeastward from the Gulf of Alaska with its associated strong upper level trough that will bring in rain from a warm front by Saturday night. Highs Saturday near 64, lows near 46.
There is some differences in the models this far out but it looks like more rain on Sunday with the cold front bringing in more rain and cooler temperatures, maybe even a thunderstorm or two behind the front in the scattered post-frontal showers, afternoon highs around 57. So, the rain eases and we continue to see scattered showers Sunday night, becoming mostly cloudy with more widely showers by early Monday morning, lows near 40.
There is a hint that a weak ridge will move in but that there is a chance a disturbance could ride over the ridge and so the start of next week looks partly sunny with a chance of showers Monday and Tuesday, highs near 60, lows near 42.
After that, some of the long range models suggest a strong system will be approaching. We will be keeping an eye on this to see what the future models do with this. Looking at the rivers I see some slight flow rate increases Sunday into Monday but higher increasing flow rates by the end of next week. Just something to watch at this point.