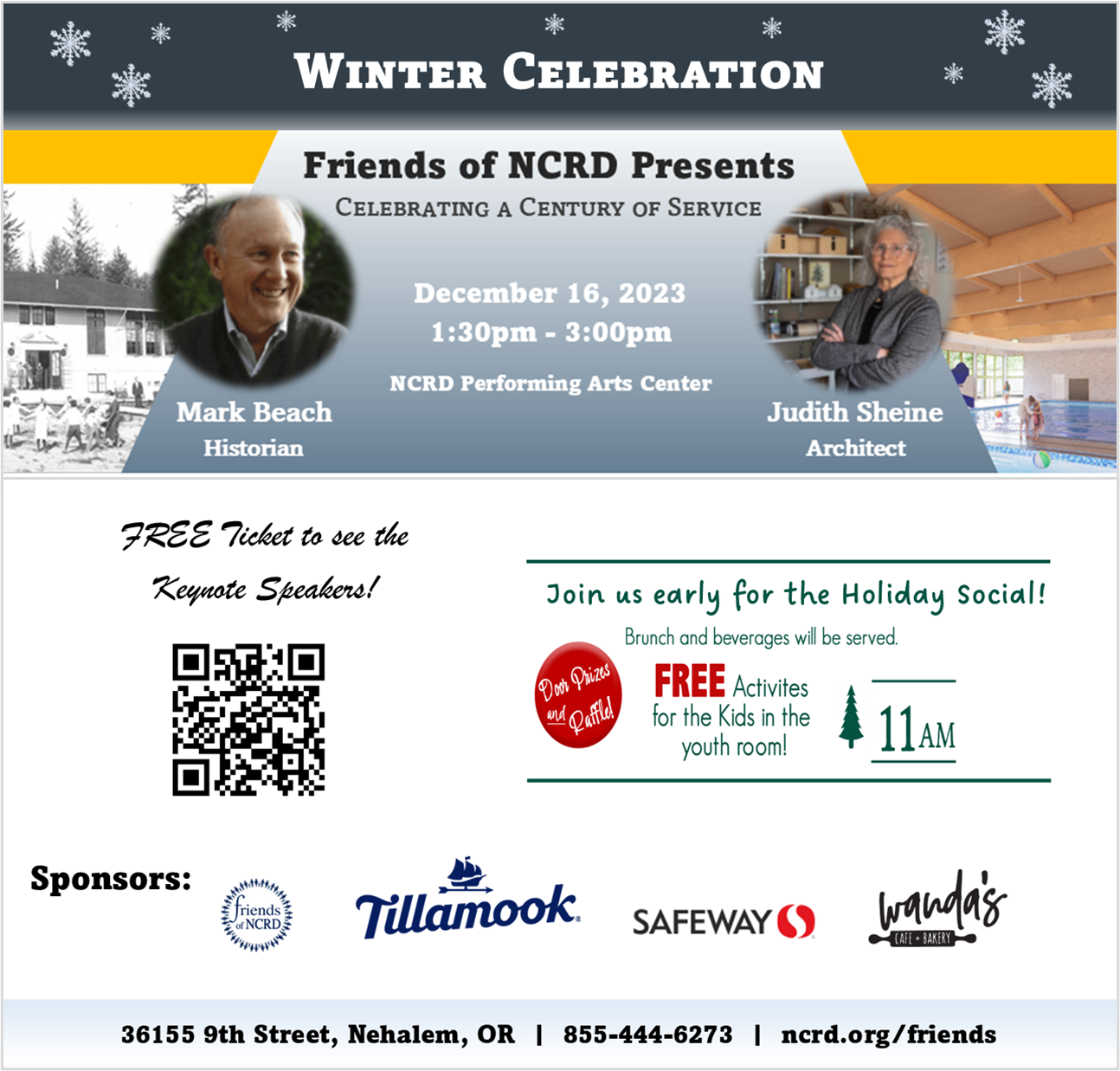 By Gordon McCraw, Tillamook County Emergency Manager
Monday, October 18, 2021, 10:00am
Weather
Keep you umbrella handy, except for today, it looks like rain or rainshowers are forecasted for the rest of the week and weekend. The rainmaker from yesterday continues to slide eastward as a weak ridge builds in today.  So, after any remaining patchy fog clears, today will be mostly sunny with westerly winds 4-8, highs near 57. Partly cloudy skies continue tonight, light east winds, lows near 40.
Tomorrow a trough of low pressure drops into the area so look for increasing clouds then a slight chance of rain starts in the evening with the rain moving in late tomorrow night with a front.  We start out with easterly winds 4-8, the high near 64, then the winds shift with the approaching front, becoming southerly 5-10, lows near 48.
Wednesday looks showery and breezy with winds southerly 14-18 gusting to 30, a little higher at the beaches, highs near 56, lows again near 48. By Thursday another front will have developed and moves into the region bringing another round of rain by the afternoon along with breezy winds.
Back to scattered showers behind the front Friday, highs near 57, lows near 47.  Saturday, we have another front bringing in more rain and a few of the models are suggesting a wind event.  Pretty far out to raise the flags just yet but worth watching. Sunday we will have transitioned back to scattered showers.
As far as any flooding potential with all the rain, while the river levels do climb, it looks like the rain will be spread out enough that flooding concerns are minimal.