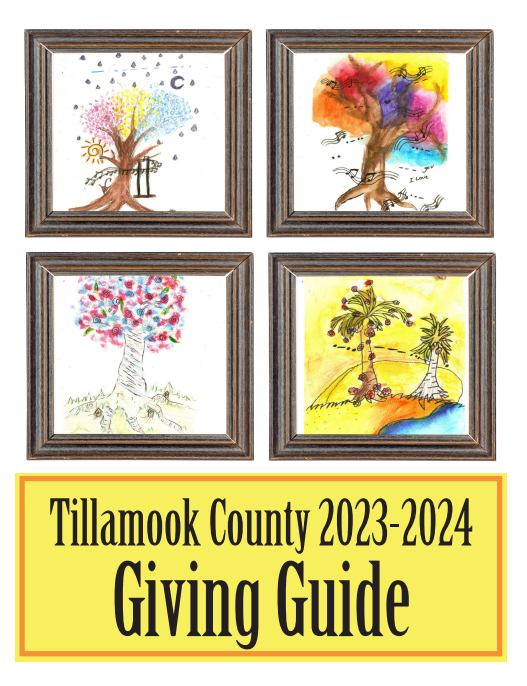 By Gordon McCraw, Tillamook County Emergency Management
Thursday, November 18, 2021, 09:15am
Weather
We have an approaching system that will push a front thru tonight, that will bring some rain into the area starting later this morning. The rain will initially start out as light rain then by tonight we see periods of moderate rain that will end up giving us around 1 to 1 1/2" of rain thru tonight before we transition over to scattered showers. Winds becoming southeasterly 5-10 today then picking up tonight, becoming southerly 10-15 gusting to 25. Winds at the coast could gust to 35-45. Highs near 54, lows near 44.
More scattered showers tomorrow morning that diminish in the afternoon leaving only a slight chance of any remaining showers through tomorrow night, winds northwesterly 8-12 gusting to 20, diminishing tomorrow night, highs near 54, lows near 41.
A not-so-bad weekend expected with partly sunny days Saturday and Sunday, high near 56 by Sunday, lows near 36 Saturday so watch for frost. A little warmer Sunday with more clouds from the next approaching system, the low near 39.
Becoming rainy by Monday morning that persists through Monday night and with some model differences, we keep a chance of rain in the forecast Tuesday and Wednesday as well, highs around 52, lows near 41.