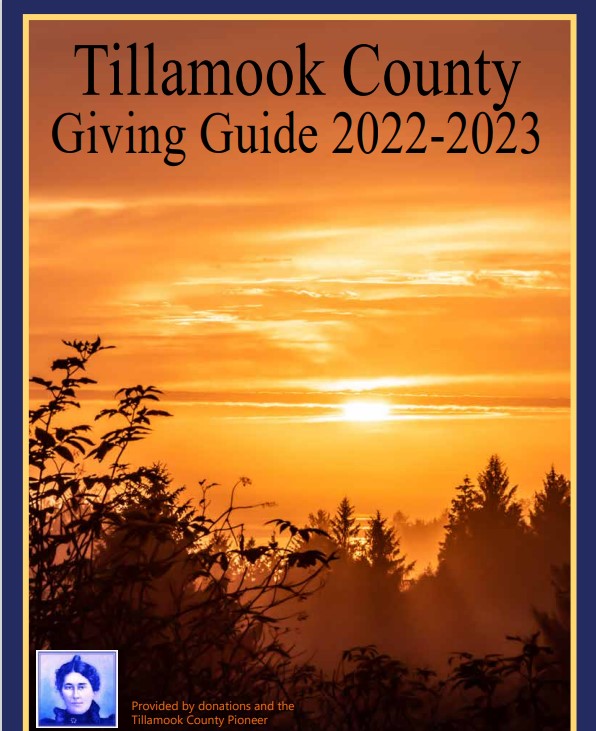 By Gordon McCraw, Tillamook County Emergency Manager
Saturday's Tillamook Weather: It stayed overcast overnight which helped keep the temperatures from falling into the 30s in most areas which prevented the patchy morning frost. With the high pressure ridge building in from just off the coast, we will see a mostly sunny day today. Winds will become northerly 5-10, the afternoon high only up to around 51. We do expect some patchy dense fog tonight before the marine clouds push in, light northerly winds, lows dropping down near 31.
The weekend … a nice one on the way as high pressure builds in. Mostly sunny skies, light winds, highs near 54 Saturday and 57 on Sunday. With partly cloudy skies Saturday night, the low can drop to near 37 which could give some areas some patchy frost Sunday morning. Sunday's low near 38.
Monday, we see another front and possible a low pressure area affecting our weather but as I have mentioned before, the models have not been real solid on this feature. We will merge the models and say as increasing chance of rain Monday with rain likely Monday night thru Tuesday morning when it likely eases up some. Wednesday on the models get even more mixed so, a chance of rain remains Wednesday and sorry, it look like that chance increases into Thanksgiving Day.