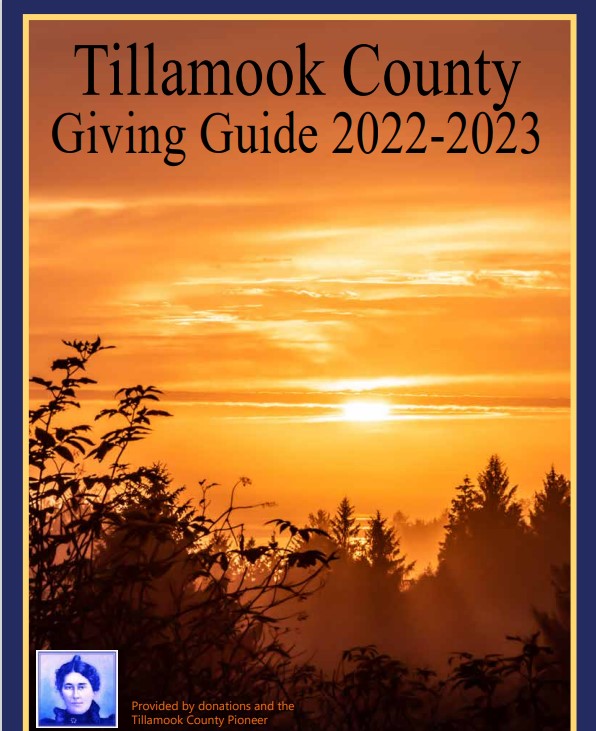 By Gordon McCraw, Tillamook County Emergency Manager
Monday, November 29, 2021, 11:00am
Weather
The atmospheric river mentioned in my report last Friday sat well to the north over the weekend, giving the majority of the rain to British Columbia and far northern Washington. This has weakened and moved southward and it now it looks like we may be done with the rain today with high pressure building in. Look for mainly light winds today, the high near 57. Tonight brings mostly cloudy skies, light winds, lows near 45.
Tomorrow also looks mostly cloudy, with all the moisture, we could see a period of light rain in the afternoon hours, winds southerly 5-10, the high near 57, mostly cloudy still tomorrow night, calm winds, lows near 47.
Wednesday starts out dry with high pressure still over the area, some morning patchy fog possible otherwise partly sunny with light winds, the high near 61. There is a slight chance of some light rain Wednesday night, also a chance of some patchy fog, lows near 45.
With northerly winds bringing in some cooler air, Thursday on looks mostly cloudy with highs near 53, lows near 36 Thursday but warming a few degrees each night after that. It also appears we will see another chance of showers over the weekend with rain likely by Sunday, weekend highs near 51, lows near 38.