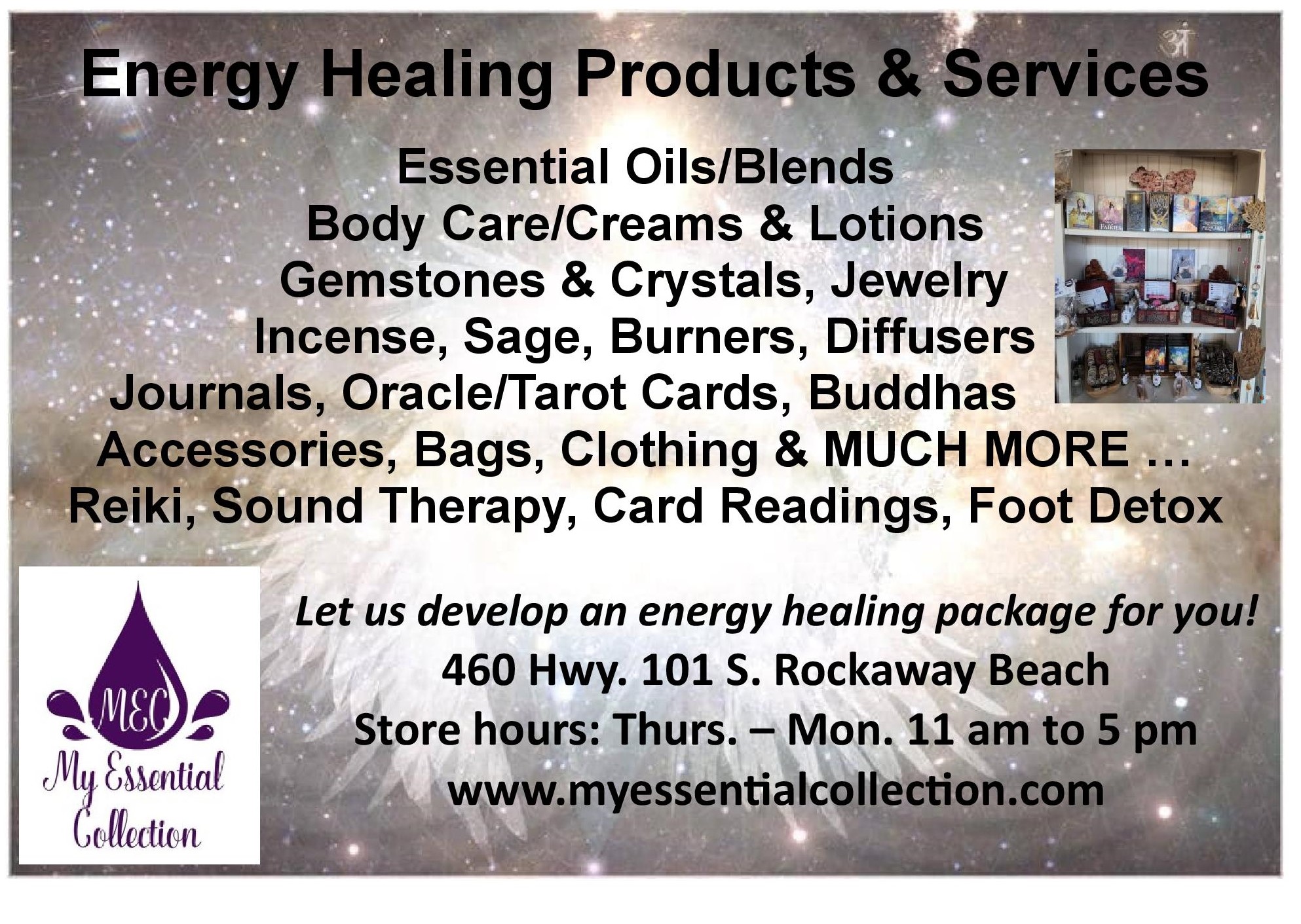 Tuesday, November 9

, 2021, 09:00am
Weather
We had a cold front race thru this morning that gave us a brief shot of rain and gusty winds.  Now we see the usual post-frontal scattered showers moving in behind the front and as has been the case lately, thunderstorms are possible in the unstable air, today and tonight.  We do see a weak trough moving towards the coast that will further enhance the showers and thunderstorm threat this afternoon, especially in the coastal waters. The winds becoming gusty, especially in and around the shower activity, becoming westerly 10-15 gusting to 20 with the higher gusts possible with the heavy showers/thunderstorms that could also give us some small hail.  The winds do ease later tonight as the activity also eases as weak high pressure moves into the area.  Highs today near 53, lows tonight near 43.
Tomorrow there is only a slight chance of any widely scattered shower activity, but the rain returns with an approaching stronger warm front by the afternoon. This front will slow or become stationary, bringing periods of heavy rain to the area tomorrow night into Thursday.  As is always the case with these systems, the real forecasting challenge is exactly who will the hose be pointed at and how much rain will they actually see.  With these events, 70 miles north or south can make a big difference.  For now, the models are favoring central Oregon. The forecast shows rain amounts for the 2-to-3-day event could reach 4-7" of rain, the current best guess for our basins is 3-5" of rain over the 2-3 day event.  This means we need to keep a close eye on our rivers.  The current forecasts do push them up to within a couple feet of Action Stage Friday thru the weekend. In addition to any river flooding concerns, with the periods of heavy rain, Urban and Small Stream Flooding is possible. At any rate, folks that live in flood prone areas, including the North Main area should keep a close eye on the forecasts.  Like I previously said, 70 miles to mother nature is not much but, on the ground, it can make a big difference.
So, Friday on we continue with the rain threat but not as heavy as we saw up to then, and we warm up some also.  The models are mixed for the weekend, some say high pressure builds in and pushed the weather north, drying things out, the other half say we stay wet.
COVID Community Call Updated Numbers
Weekend Case Count (11/5-11/7) – 29
7-Day Case Count (10/31-11/6) – 62
14-Day Case Count (10/24-11/6) – 90
Month to date (November) – 69
Total to date – 2,074
Breakthrough Update (State, 10/24-10/30) – 75.4% not vaccinated, 24.6% Breakthrough
Deaths – 39, 32 confirmed not vaxed, 1 no record, 6 fully vaxed
Hospitalizations to date – 88
Test Positivity Rate – 9.7% (10/31-11/6), previous period was 6.2%
Outbreaks – 1 confirmed outbreak, 9 pending investigation = 10 under investigation
Testing: Due to decreased demand, drive-up testing ended on 10/15/21.  Testing is still available from the Health Center Clinic on 8th St, Monday thru Friday 1pm-5pm, Appointments are required (503-842-3900).  Other sites include the Adventist Health Urgent Care – Tillamook, and Rinehart Clinic.
Vaccine Appointments:
Tillamook County Community Health Center – Fairgrounds:  The walk-in clinic has moved to the 4-H dorms for dates Nov 9th– Nov 18th. Flu vaccines, pneumonia vaccines and all three COVID-19 vaccines available on Tuesday and Thursdays 8:30am – 3pm and Wednesday from 1pm – 5pm by walk-in only. The clinic will be closed on November 11th.
2. Adventist Health:
1) Tillamook @ Occupational Medicine office
2) Pacific City on Wednesdays
A. Rinehart Clinic in North County
B. Local Pharmacies – Safeway, Fred Meyer, and Tillamook Pharmacy
C. Statewide Pharmacies – check websites to schedule appointments.