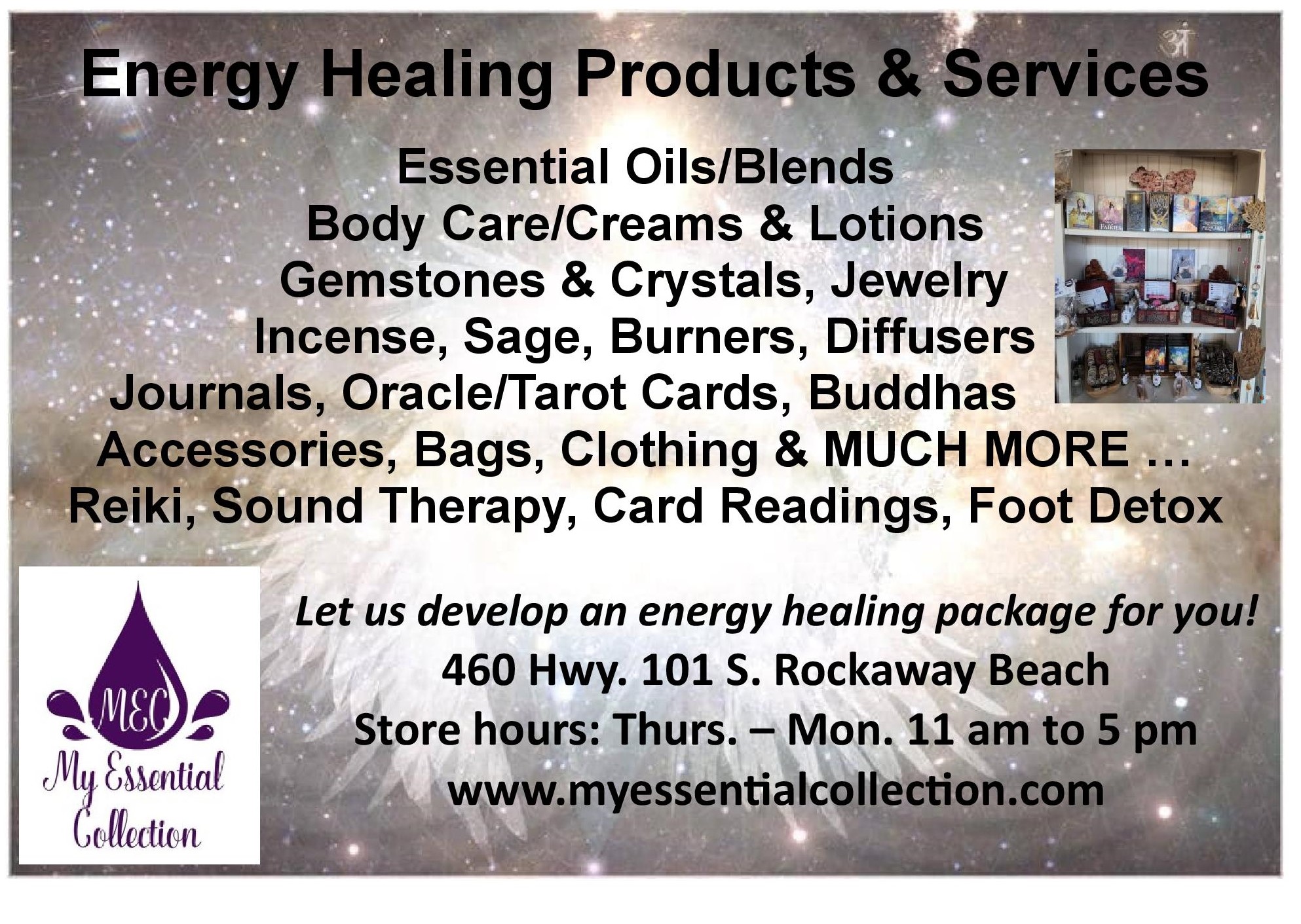 By Gordon McCraw, Tillamook County Emergency Manager
Friday, December 3, 2021, 10:00am
Weather
A chilly, foggy start this morning with lows in the mid to upper 30s. We stay dry today which is a good thing with the snow levels down around 1000-1500'. So, look for partly sunny skies today with light winds and a high of only near 48. Some clouds move in tonight, calm winds, lows near 38.
The chance of rain increases in the early morning hours as a low pressure area appears to take aim at the Astoria area. This would still bring rain into our area tomorrow morning thru early tomorrow afternoon. These then transition to scattered showers in the afternoon. Winds becoming southerly 10-15 gusting to 25, highs near 50 so the snow levels climb to above the Coast Range. The shower activity diminishes tomorrow night as high pressure moves in, some patchy fog late under mostly cloudy skies, calm winds, lows near 37.
Sunday looks mostly cloudy with calm winds, highs near 49, then more clouds and an increasing chance of rain starts Sunday evening as the snow level falls to near 2000'. Becoming rainy Sunday night with a cold front moving in, the snow level starts to climb to around 3500, lows near 38.
Monday, it looks like another low pressure area develops in the Pacific and with no real steering currents, the models are having a hard time agreeing on a solution. Some still suggest it moves toward the Columbia River area as a rather moist system, others push it up into Canada and weakens the low. There is also disagreement on the strength of the winds associated with the low. The bottom line, Monday looks sorta wet, to real wet, with a possibility of gusty beach winds.
Tuesday on still looks active with some periods of light rain as disturbances ride the flow across the area. A stronger system appears to move in around Wednesday night into Thursday. The snow levels could be dropping to the higher Coast Range Mountains again.
OHA releases new COVID-19 vaccine breakthrough report
OHA's most recent update on COVID-19 breakthrough cases, released yesterday, found that 71.3% of the 4,134 reported COVID-19 cases between Nov. 21 and Nov. 27 occurred in unvaccinated people.
There were 1,186 breakthrough cases, accounting for 28.7% of all cases.
The average age of the breakthrough cases during that period was 45. Twenty-eight breakthrough cases involved residents of care facilities, senior living communities or other congregate care settings. There were 45 cases in people aged 12 to 17.
To date, there have been 45,545 COVID-19 vaccine breakthrough cases in Oregon. The average age of all cases is 47. Breakthrough cases have been reported in all 36 counties.
Cases of COVID-19 are far more common in unvaccinated people. The report shows that the rate of COVID-19 in unvaccinated people is four times higher than in vaccinated people.
To date, 4.4% of all vaccine breakthrough cases have been hospitalized and 1.2% have died. The average age of vaccinated people who died was 81.
Vaccination remains the most effective tool to reduce the spread of COVID-19.