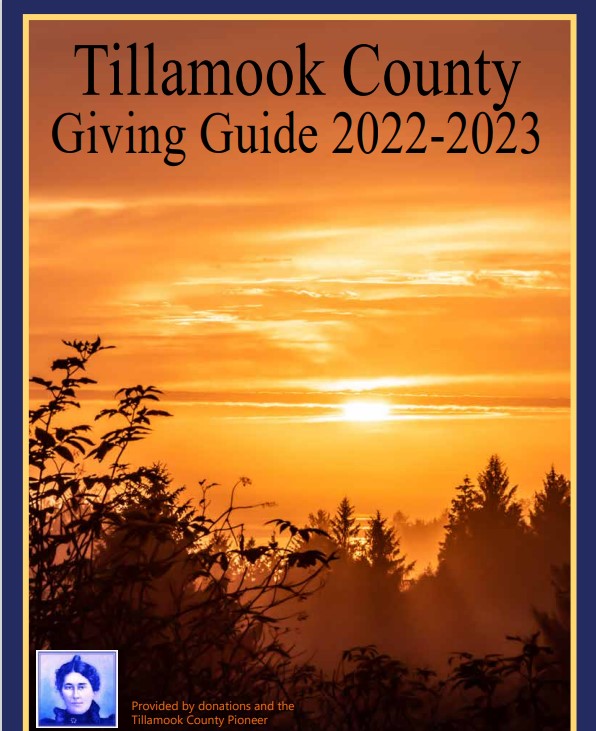 By Gordon McCraw, Tillamook County Emergency Manager
Monday, July 19, 2021, 12:30pm
No real change in the weather picture today, the upper level low pressure area we have been watching the last week continues to spin west of British Columbia while the upper level ridge of high pressure well east of the area is now dragging moisture up over eastern Oregon. There is also a low level ridge of high pressure extending over our area. This all is keeping us sunny with a westerly flow which in turn is keeping our temperatures moderated while the valley reaches the mid to upper 80s.
So, today, sunny with the winds becoming westerly 8-12 gusting to 18, the high near 70. Tonight, a disturbance passes to our north which weakens the ridge and increases the onshore flow so we will see increasing clouds with a chance of patchy mist or light drizzle later tonight as the marine layer thickens, light winds, lows near 55.
We see slow clearing tomorrow with winds becoming westerly 5-10 gusting to 20, the high near 67, then the clouds return with another disturbance rotating around the low previously mentioned, giving us increasing clouds again with another chance of light patchy drizzle into Wednesday morning, the low near 51.
By Wednesday, the upper level low pressure area finally kicks off to the east into Canada bringing us mostly sunny skies with highs near 66, mostly clear that night, lows near 50. Thursday on we likely see sunny days through Sunday with highs peaking at around 70 on Saturday, mostly clear nights, lows in the low to mid 50s.