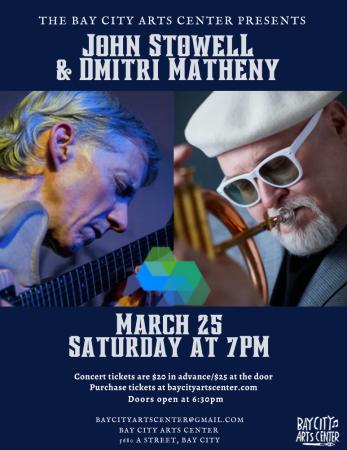 By Gordon McCraw, Tillamook County Emergency Manager
Tuesday, July 20, 2021, 10:45am
Weather
For once, we appreciate the morning drizzly start as Tillamook County is in Moderate Drought conditions which is actually better than many of the other counties in the state. The drizzle is a combination of several factors which includes an upper level ridge of high pressure off to our southeast and an upper level low pressure area off to our northwest that is putting us under a southwesterly flow aloft. Add to this that there are disturbances rotating under the low and moving across or near our area. We had one move across early this morning that cause the drizzle, and we should see another one moving across early morning tomorrow so tomorrow morning should be like this morning. We do expect the marine clouds to burn back to the coast today and tomorrow with afternoon winds becoming northwesterly 5-10 gusting to 20, the highs near 67.
It looks like the ridge will build towards our area Thursday as the low to the northwest weakens and moves inland, so, for us this brings sunny skies Thursday and Friday though it also increases the onshore flow with afternoon winds becoming northwesterly 10-15 gusting to 25, highs near 69, mostly clear nights, lows near 52.
The high pressure builds in stronger over the weekend giving us sunny skies and slightly warmer temperatures with afternoon highs near 70 Saturday and Sunday on into Monday. The nights look partly cloudy with lows near 53.
Game Hog Creek Fire
The fire in Tillamook County is in what is called mop-up now. Mop-up is a term used to describe extinguishing residual fire to make sure it doesn't continue to spread outside the established containment area. Basically, the fire is contained, and they are extinguishing any remaining hot spots. They are still assessing the true size, but it looks like the fire burned roughly 200 acres. This was a very hard fire to fight due to the steep terrain with inaccessible areas which required aircraft to hit some of these areas.
COVID-19 Update
It was reported this morning by the Tillamook Community Health Center that COVID-19 is having a resurgence now, primarily among the unvaccinated groups (only one breakthrough case), with Tillamook County seeing 42 cases in the last two weeks (7/4-7/17), 17 last week alone and 9 more cases over the weekend. If we were still doing Risk Levels, this would be knocking on the door of High Risk Level. To date Tillamook County has had 714 positive cases with 31 individuals hospitalized and 4 unfortunate deaths. They are also seeing an uptick in other respiratory illnesses like influenza and respiratory viruses as things start to reopen and return to normal.
The vaccine is still available, both the Moderna, Pfizer, and J&J. You can either go through your local pharmacy, your Primary Health Provider, and vaccine clinics are still being offered every Tuesday and Thursday at the Annex Building to the Community Health Center, from 8:30am – 11:30am both days. Tuesdays they provide Pfizer (12 and over) and Johnson-and-Johnson (18 and over). On Thursday's they offer Moderna and Johnson-and-Johnson (both 18 and over). By the way, as of July 19th Tillamook County has 14,561 residents who have received at least one dose of the COVID-19 vaccine, which is 66.2%.
The COVID-19 vaccine remains the best tool for protecting yourself and your loved ones against COVID 19!