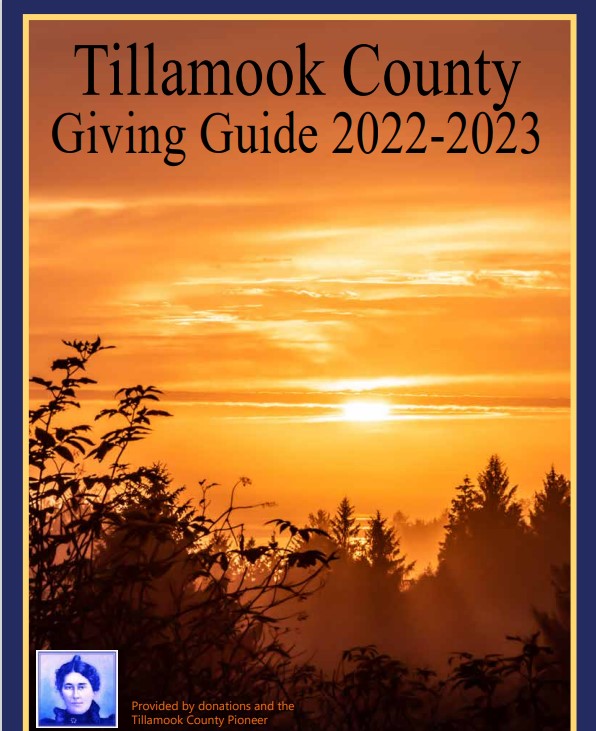 By Gordon McCraw, Tillamook County Emergency Management
Wednesday, July 21, 2021 8:30am
Weather
The upper level low pressure area that we have watched to the northwest since last week, is finally moving inland just north of Vancouver Island but has an associated trough extending southwestward to the southwest, well off our coast, while an upper level high pressure ridge builds to our east. This is continuing the upper level southwesterly flow over the state and aiding in our low level westerly flow. This also continues to push the smoke from the Bootleg Fire and the large northern Californian fire north and east, covering eastern Oregon and Idaho.
This means today we will again become mostly sunny with breezy westerly winds becoming 10-15 gusting to 25 during the afternoon and early evening before diminishing tonight under mostly clear skies. High temperatures today near 68, lows tonight near 50.
Tomorrow the high pressure ridge starts to build in over our area so we start out with sunny skies, with another breezy afternoon and early evening, a little warmer also with highs up near 70, mostly clear skies tomorrow night, lows near 50.
Friday on thru the weekend is looking sunny and dry, not quite as breezy in the afternoons, highs near 70, partly cloudy nights, lows near 54. Monday also looks sunny and 70 but a disturbance could push the marine layer back in by Tuesday, but we still have a while on this one.