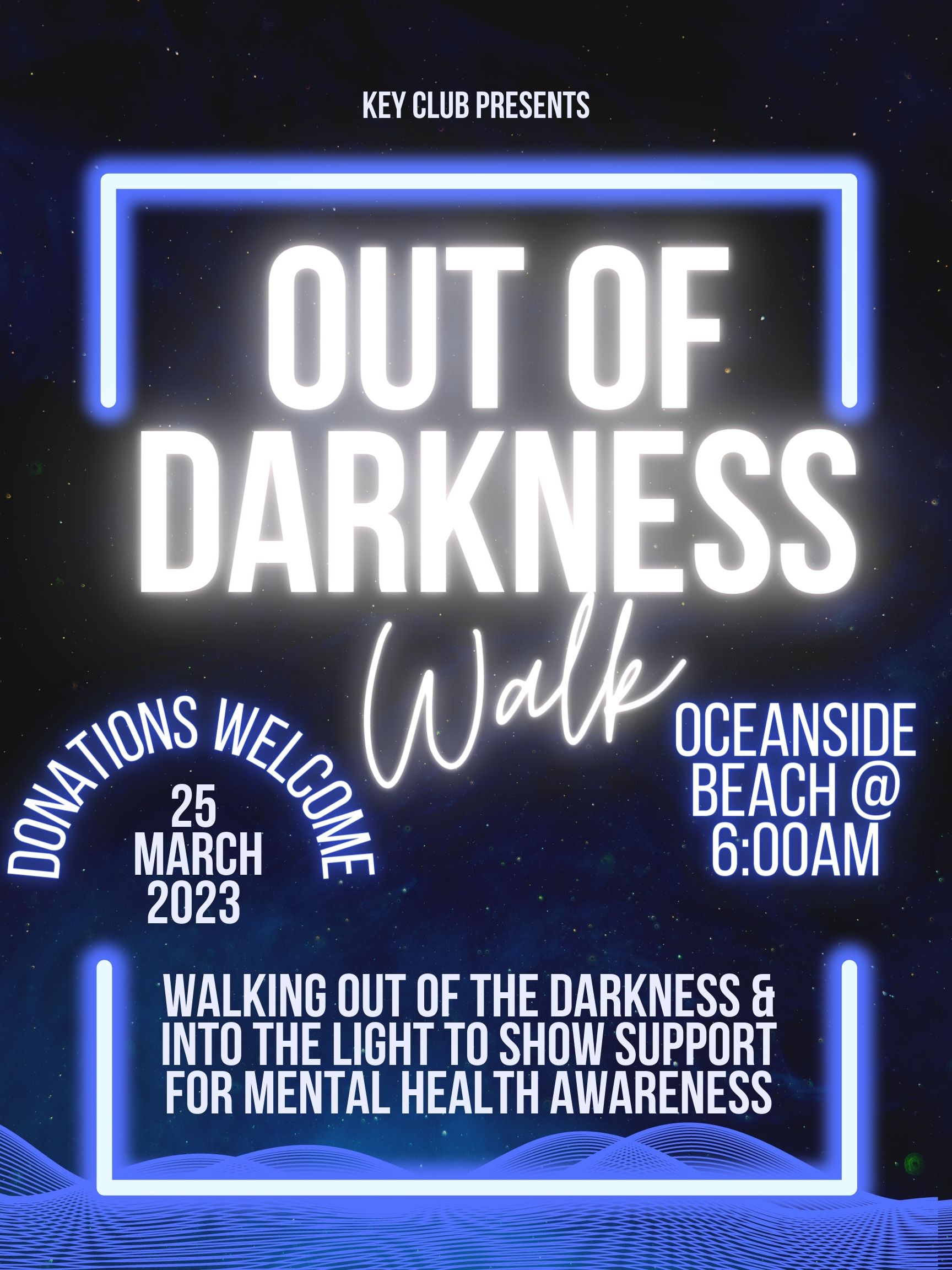 By Gordon McCraw, Semi-retired Tillamook County Emergency Manager
Tuesday, August 3, 2021, 9:15am
Weather
We saw some hazy skies yesterday and will see them again today due to the wildfire smoke from the fires in southern Oregon and northern California getting pushed northward in the higher levels. Fortunately, this is not impacting the air quality in our area but there are alerts in southern Oregon. Our air should start to clear up again tomorrow as a pattern shift is expected.
So, today's weather much like yesterday's, besides being hazy, we will also see mostly sunny skies with the afternoon winds becoming northerly 8-12 gusting to 20, the high near 69, still hazy tonight with partly cloudy skies with light winds, lows near 54.
Tomorrow is the beginning of a pattern shift. There is an upper level low pressure area drifting towards the coast and pushing the upper level high pressure area to our southeast further east. Tomorrow looks to be the last mostly sunny day until the end of the week.
Thursday, we see more clouds moving in ahead of wetter weather that is expected to start with some showers Thursday night from the low pushing into our south with more showers Friday associated with the low pushing into our northwest that will drag a front across with the main energy passing to our north, but we will still see some showers Friday with the chance diminishing Friday night.
The lows move out of the area Saturday, so we see improving conditions with partly sunny skies expected Saturday and mostly sunny skies expected Sunday, highs up near 66, lows near 51. Monday looks mostly sunny also, the high near 68.
Today is officially my first day of retirement but I felt I needed to share that we were actually expecting some moisture this week so, here it is. I am taking this week off, but may update our weather, then I return for a period starting next week to assist with the transition of the Emergency Management Office to under the Commissioner's Office, and hopefully with the hiring of my replacement. For now, my email and phone numbers are the same.