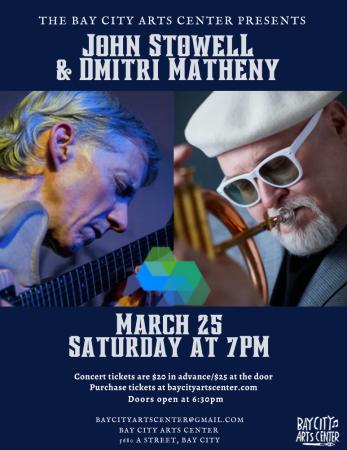 By Gordon McCraw, Tillamook County Emergency Manager
Monday, September 20, 2021, 10:30am
Weather
The front performed as forecasted for most, and we saw a decent amount of lightning from the system as well. Rainfall totals from the moderate, occasionally heavy rains ranged from around 2"-4" at the beaches to the Coast Range and 4"-6" in the Coast Range. Then the lightning show Saturday was pretty intense as well. Winds Friday night, in town, were 10-20 gusting got 40. The good news with all this, there were very few electrical outages and while the rivers did respond to the rain, the levels increased only between 1' to 3', and the rains minimized the fire dangers locally.
Today we have high pressure building in that will bring in the mostly sunny skies with afternoon winds becoming 5-10, today's high near 67. With clear skies tonight and calm winds, the low drops to near 47.
The high will drift east tomorrow, moving over the top of us causing sunny skies, light winds and pushing the high up to near 73. Look for increasing clouds tomorrow night with the approach of a low pressure trough, some patchy fog is possible with the calm winds, lows near 46.
Wednesday the trough moves across the area in the afternoon that give us a few clouds, only a slight chance of a shower or two, and cools things back down so, only partly sunny skies, winds becoming northwesterly 5-10, highs near 67, back to part cloudy nighttime skies, light winds, the low near 44.
With another ridge dominating the area Thursday and Friday we can expect mostly sunny skies, high temperatures warming back into the lower 70s by Friday, partly cloudy nights, lows near 50. Saturday also starts out mostly sunny but it's looking like another system will be sending in some increasing cloudiness starting that night which gives us a slight chance of showers into Sunday, the highs near 67, lows near 47.